Zhirinovsky's death has been repeatedly denied.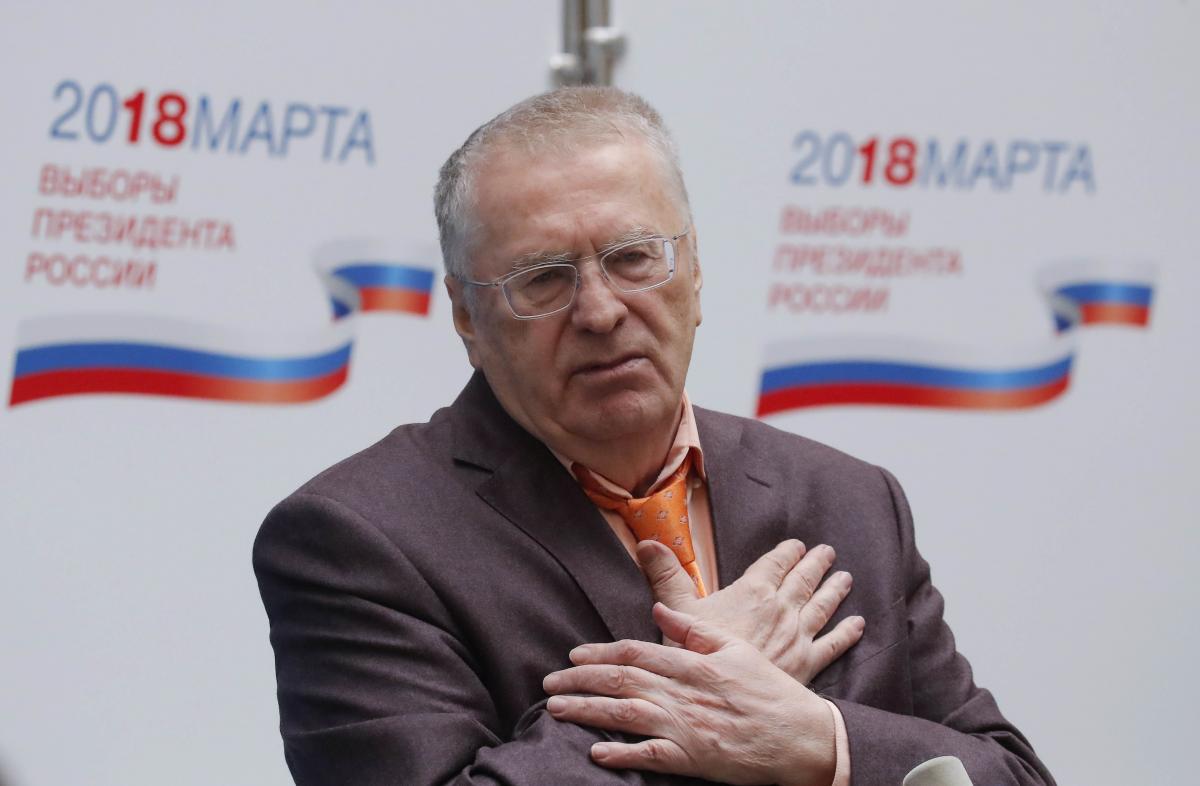 Vladimir Zhirinovsky / REUTERS
Ukrainophobe, leader of the Liberal Democratic Party Volodymyr Zhirinovsky died.
This was stated by the chairman of the State Duma Vyacheslav Volodin at a meeting in the russian parliament.
"We need to interrupt our work with you. We have just been informed. Volodymyr Wolfovych Zhirinovsky died after a long illness", – Volodin said.
Russian politicians spread information about Zhirinovsky's death on March 25, but immediately denied it.
Zhirinovsky was hospitalized: what is known.
The media reported on the hospitalization of ukrainophobe Volodymyr Zhyrynovsky on February 9. According to russian media sources, the politician was diagnosed with 75% of lung lesions due to coronavirus infection.
At the same time, the party first denied the information, and then added that the leader of the Liberal Democratic Party is in a stable condition in a Moscow clinic and even remotely engaged in business affairs.
However, according to interlocutors in the party on condition of anonymity, the russian was connected to the ventilator. His condition is serious.
Moreover, it became known that Zhirinovsky hid the infection from his colleagues for several weeks, so as not to discredit the russian vaccine, which he injected himself 8 times.