He also stressed that he was afraid for Ukrainians and those families who had lost loved ones.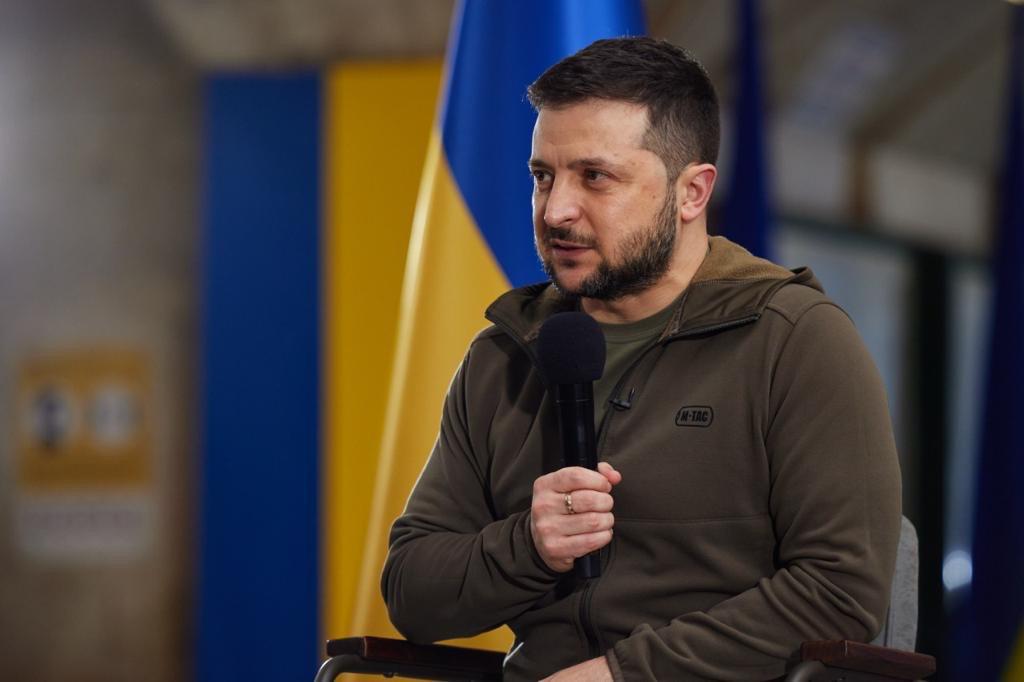 The President of Ukraine Volodymyr Zelenskykh believes that the assassination attempts on him are not so terrible, but the President of the russian federation has many more problems, judging by the attitude of the whole world to his policy.
He stated this in an interview with the Australian TV channel Nine Network.
Asked by a journalist how he could comment on the fact that 10 attempts were made against him, Zelensky replied: "It's not so much. It turns out – ten people want it. So it's not so scary. I think the russian president has many more problems Judging by the attitude of the whole world to their policies, I think that what we and all of us have experienced now, when people are sitting in basements, when people are being tortured, I think my situation is more or less not so terrible. and it's scary especially for those families who have lost loved ones. I think as long as you have a family and you haven't lost loved ones, there's nothing that can't be fixed and there's nothing super-terrible."
He also noted that after the full-scale invasion of russia into Ukraine, he did not even hesitate to stay in Ukraine.
"Honestly, I didn't even hesitate. I didn't even think that I would have such proposals. By the way, according to the protocol, yes, such proposals were from partners… and inside our country, security people spoke to me, and from other political camps, that Ukraine can in principle lose its institutionality if there is no president, so I have to go to a safe place, leave, because you can lose the president because Kyiv will be occupied, the capital will be occupied. many different proposals, but I did not even think about it to go.I understood for sure that it will not give strength to our state.How is it – the leader is leaving? the state and the security leadership, and the leaders of other countries, I must act as I see fit. It seems to me that this was the right choice", – the President concluded.