On the morning of April 26, the situation in unrecognized Transnistria worsened, and people began to leave en masse.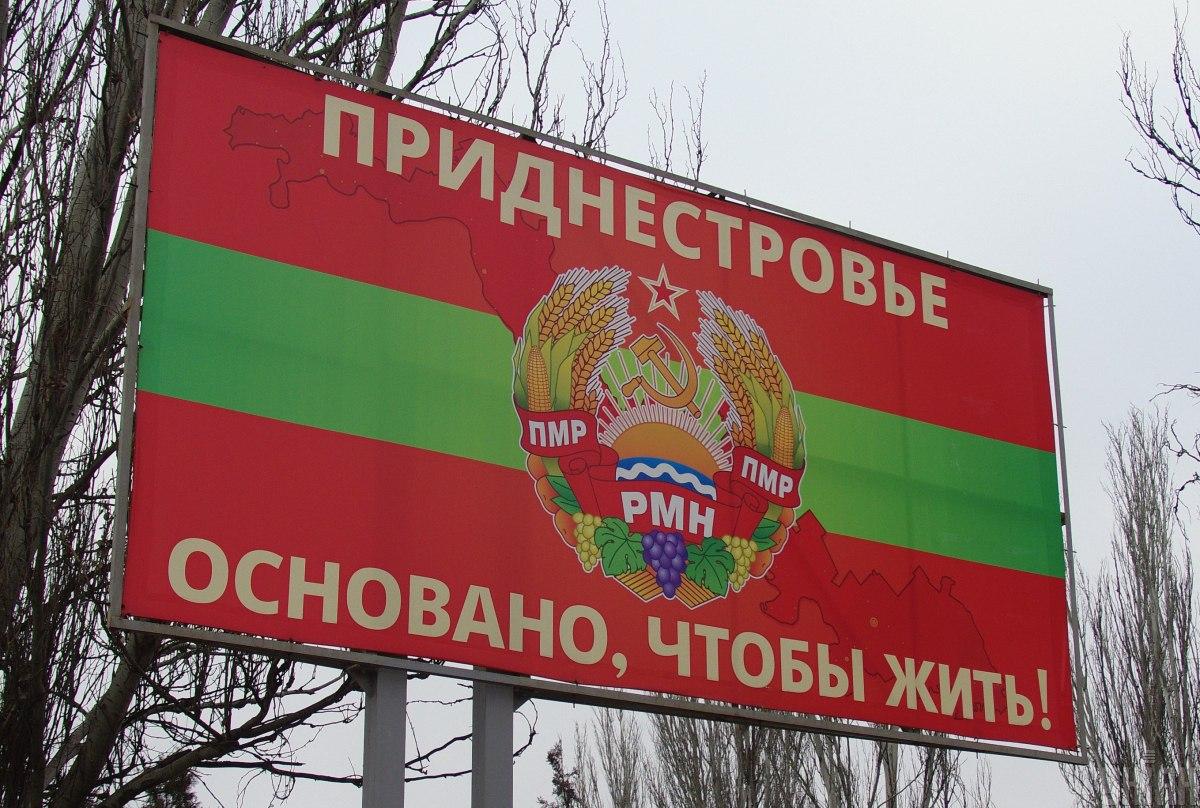 Ukrainian intelligence reports that in the unrecognized Transnistria a few days ago they began to prepare for "explosions" organized by the FSB to justify the war with Ukraine or to involve "PMR" in hostilities.
12:41 In the cities of Transnistria checkpoints will be established, local "authorities" report. Those who enter the city during the day and all those who enter the settlement at night will be selectively inspected. The security forces have been transferred to an enhanced mode of service. Transnistrian city educational institutions have been transferred to distance learning by the end of the school year. The parade on May 9 was canceled.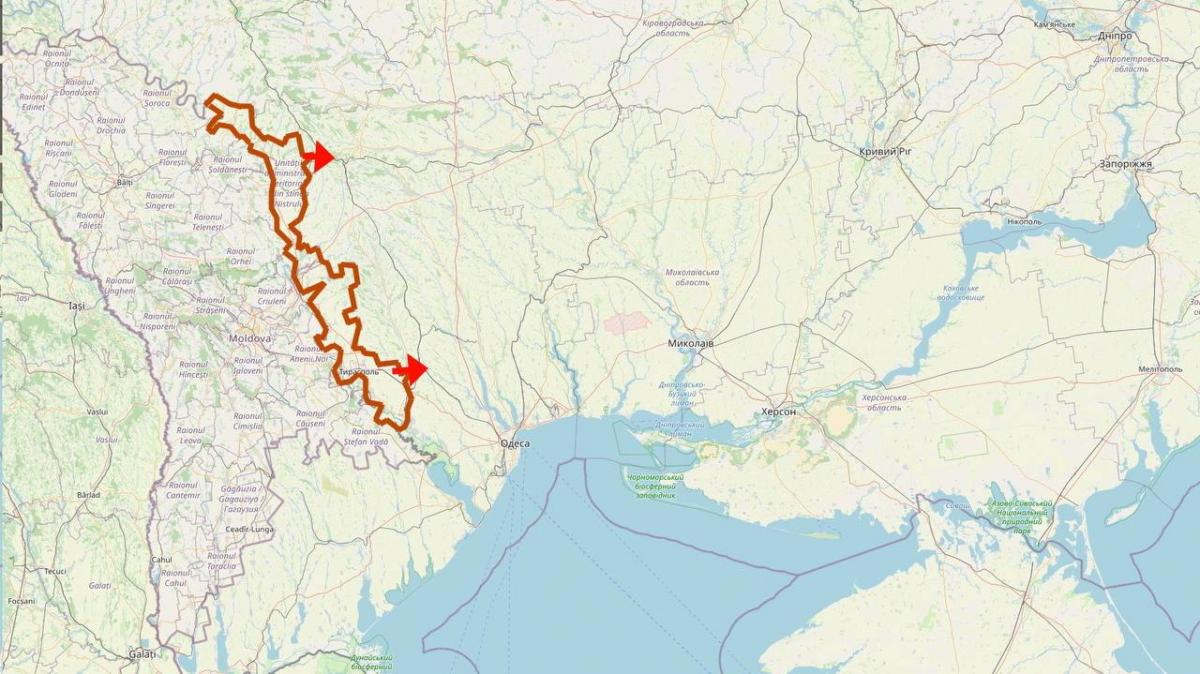 12:22 The Moldovan Information and Security Service (NIB) said after a series of bombings in Transnistria that it was closely monitoring the situation in the country and urged citizens not to trust reports from obscure sources.
11:51 – A "red" level of terrorist threat has been established in Transnistria. The corresponding decision was made by the Security Council of the self-proclaimed republic. The "authorities" of Transnistria also stated that three "terrorist attacks" had already been recorded.
The terrorist attacks mean a strange attack on the MGB building in Tiraspol, an emergency in the military unit in Parkany and the detonation of the tower of the radio and television center near the village of Mayak.
11:35 – "Transnistrian leadership will soon make a decision to protect the interests of the Republic"
This was reported to the Kremlin-controlled agency RIA Novosti in the joint control commission for the management of the peacekeeping operation (controlled by russia).
It is unclear what kind of decision. Mobilization may be announced.
11:25 – The President of Moldova convenes a meeting of the Security Council due to the situation in occupied Transnistria.
11:01 – Meanwhile, large queues formed on the way out of unrecognized Transnistria.
10:07 – The situation is as follows – planes are now flying over Moldova: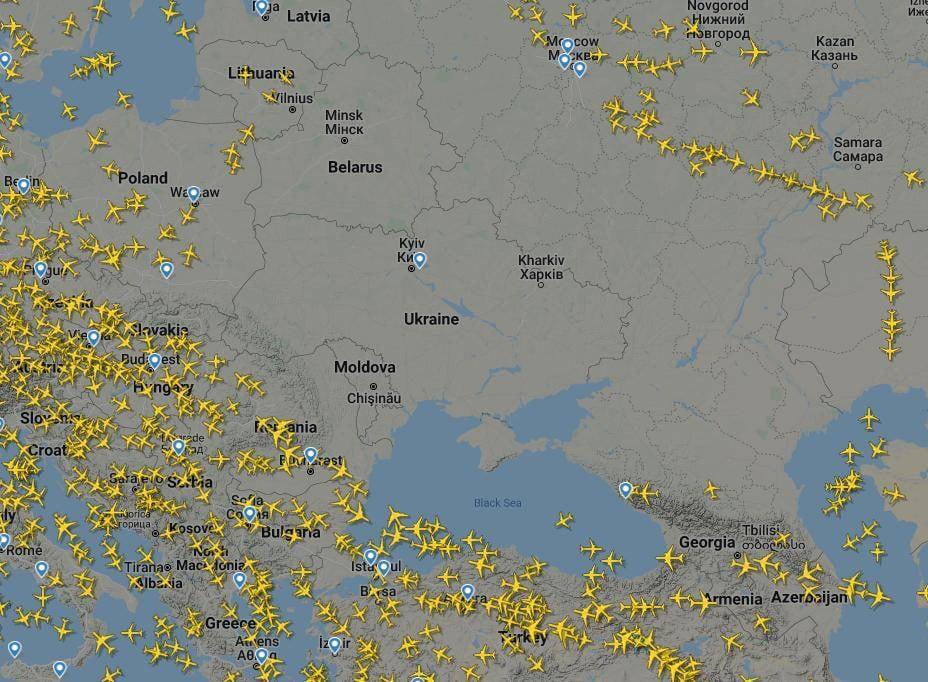 09:45 – According to unconfirmed information, a military airfield was shelled in unrecognized Transnistria.
09:20 – Explosions erupted in the Transnistrian village of Mayak. According to preliminary data, two communication towers were blown up.
For those who do not understand what is happening: russia is intensifying provocations in the area of occupied Transnistria.