Wounded soldiers, medics and military are being taken out of the plant.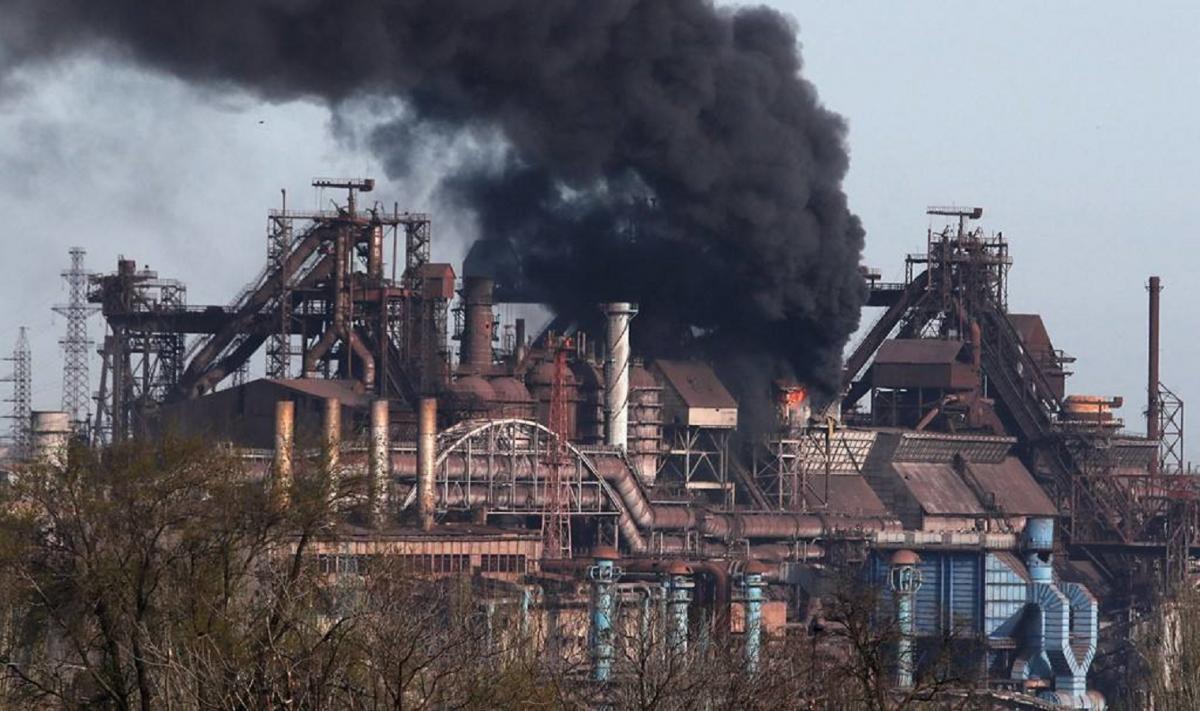 The Ukrainian authorities are working on the procedure of extracting wounded soldiers, medics and soldiers from the "Azovstal" plant in Mariupol.
This is stated in a statement by the Command of the National Guard of Ukraine.
"The President of Ukraine personally and all state leaders are making efforts to find opportunities to evacuate civilians from "Azovstal" and continue to work on the application of the" extraction "procedure for wounded soldiers, medics and the military, including with the help of the world community", – the statement said.
The "extraction" procedure involves the movement of personnel from the territory under enemy control and delivery to a safe area.
Currently the city is protected by:
OZSP "Azov";
12th Brigade of the National Guard of Ukraine;
36th Separate Marine Brigade;
border guards;
police;
volunteers;
defense of Mariupol.
"The whole military garrison of defenders! They are all heroes. All of them must be saved – and this is one of the main tasks that must be solved, not only on the battlefield, but also at the international level!", – said in command.
At the same time, the NMU noted that in conditions of active hostilities they have no right to disclose details of military and humanitarian operations.
"We will continue to search for solutions and do everything possible to save the lives of military and civilians, to deter the enemy and to properly fulfill the constitutional duty to protect the state", – the command said.
Defenders of Mariupol have repeatedly called on the authorities to apply the extraction procedure to them.
In particular, the commander of the 36th separate brigade of marines of the Ukrainian Navy Serhiy Volyna called for the evacuation of Ukrainian servicemen from the "Azovstal" plant in Mariupol.
The President of Ukraine Volodymyr Zelenskyi stressed that influential mediators and states were involved in rescuing the Ukrainian military defending themselves at the "Azovstal" plant in Mariupol.
Several hundred civilians were evacuated from the territory of "Azovstal", and about a hundred more remain on the territory of the plant, said Petro Andryushchenko, an adviser to the mayor of Mariupol.
Also there are still wounded soldiers who can not provide the necessary medical care.