The OP notes that the situation in the Kharkiv direction is currently tense.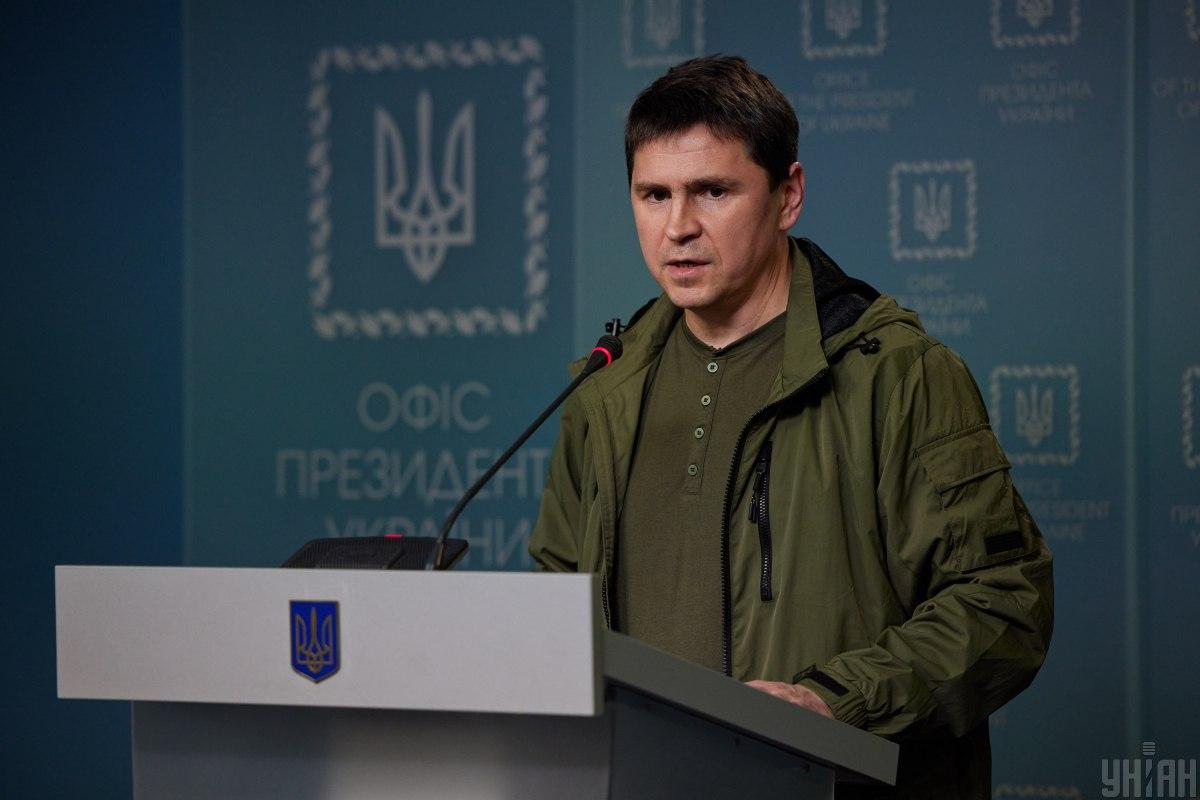 In the east, the Ukrainian army is facing powerful combat clashes with russian forces not only in the Donbas, but also in Kharkiv.
This was stated by the adviser to the head of the President's Office Mykhailo Podoliak in an interview with NV.
Podoliak noted that Donbas has really become a key direction of russia's offensive. However, heavy fighting will continue in the Kharkiv direction.
"In general, it is very interesting for me to look at them: they are people who lie, come up with, they already have the second phase. Before that, they said they would take Ukraine in three, and at most – in five days. But, unfortunately, we have There will still be very powerful fighting in the east of the country, not only in Donbass, but also in Kharkiv and in the Kharkiv direction, "Podoliak added.