The russian federation feels threatened by more long-range and accurate systems provided by the West for Ukraine.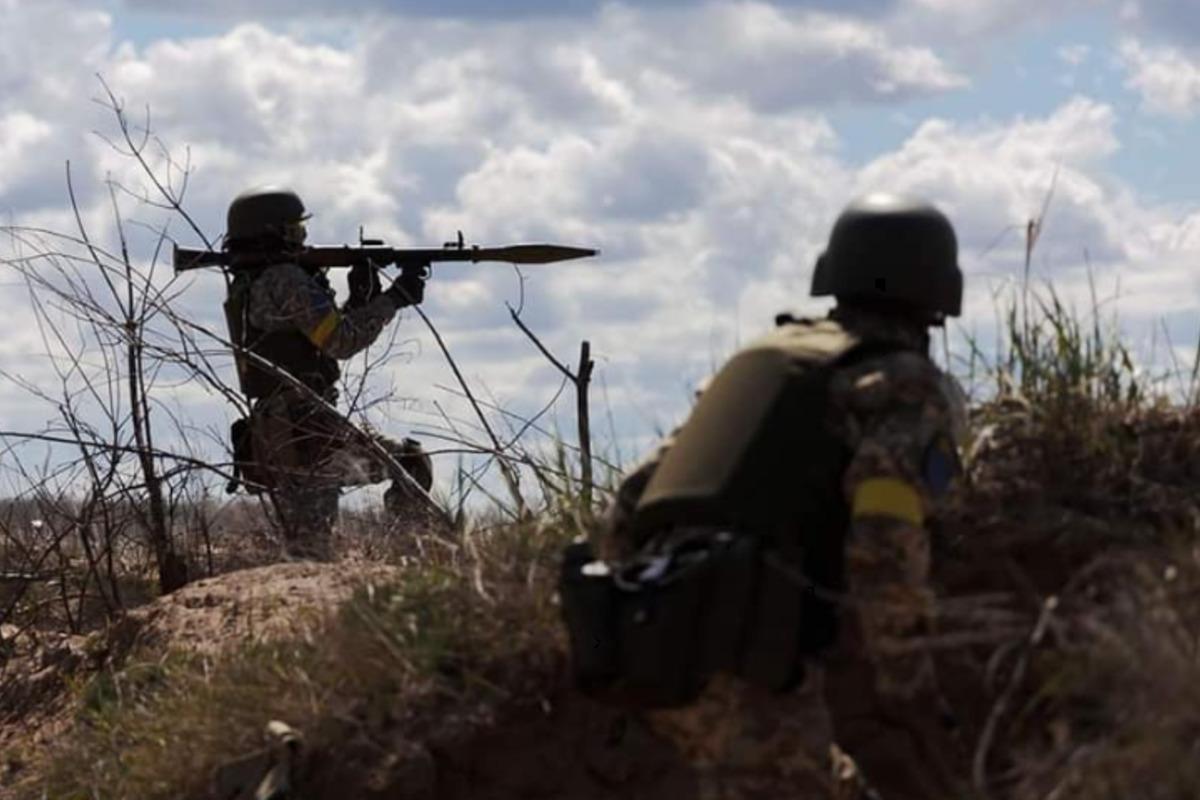 Russia has placed special equipment near the damaged key bridges near Kherson, trying to deflect further strikes by the Armed Forces on its crossings.
This is stated in the review of the Ministry of Defense of Great Britain.
"Russian forces have almost certainly installed pyramid-shaped radar reflectors in the water near the recently damaged Antoniv Bridge and the railway bridge, both of which cross the Dnieper near Kherson… The reflectors are likely used to hide the bridge from synthetic aperture radar images and from missile guidance equipment . This emphasizes that the Russian Federation feels threatened by more long-range and accurate systems provided by the West", – the intelligence says.
The review also states that the Armed Forces continue to attack russian command posts, logistics bases and ammunition depots, and this will most likely affect the ability of the russian forces to deliver everything they need in a timely manner and will complicate the work of their support units.
The arrival of the first grain truck that left the port of Odesa in accordance with the Istanbul agreements is also mentioned.
"The success of this transit will almost certainly lead to more frequent movement of ships in both directions. But overcoming the backlog (of exports), which has occurred due to the blockade since February 2022, will remain a logistical challenge", – the review added.
Earlier, intelligence reported that the attack by the Armed Forces of Ukraine on the russian echelon with ammunition in the Kherson region, most likely, seriously damaged the railway line connecting Kherson with Crimea.