It is reported that 12 Russian soldiers were killed and ten wounded.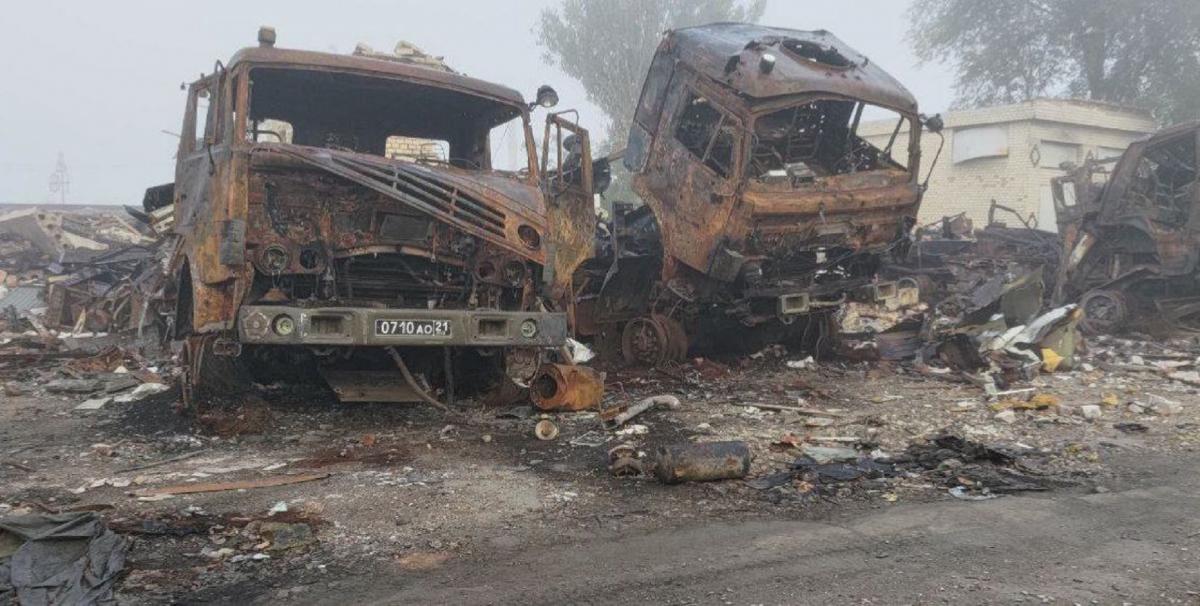 The barracks of the russian occupiers were blown up in Nova Kakhovka.
The russian military has published photos and videos from the site of the attack, writes Ukrainian journalist Denys Kazanskyi.
Judging by the recorded footage, the blow was struck exactly at the location of the occupiers. As a result of the attack, the building was destroyed, the equipment parked near the barracks was burned.
It is reported that 12 russian soldiers were killed and ten wounded.
When exactly they hit the enemy group – it is not specified.
"They were today at the place where our barracks were located. I got to the hospital in time, God forbid. On the site of these ruins there was a house where I spent the night almost every night. That night 12 of our guys died and ten were seriously wounded", – he shares occupier in social networks.