In addition, Russia withdraws troops due to low moral and psychological condition, state of the art, provision of material and technical means and ammunition.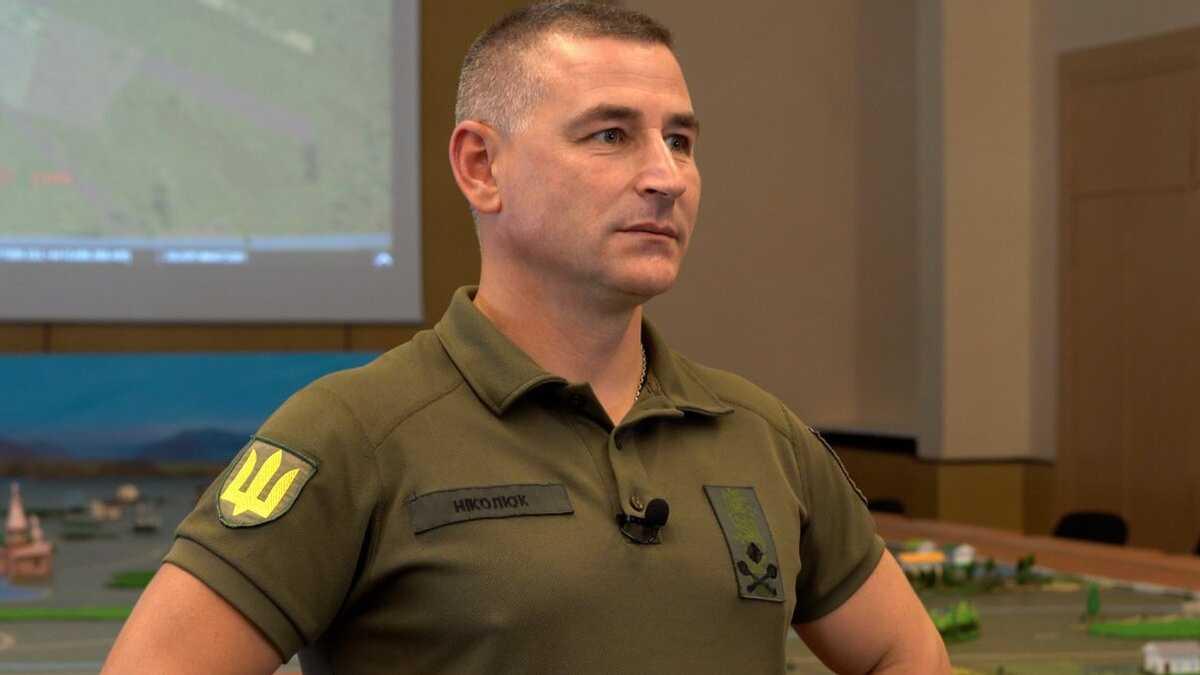 Nikolyuk spoke about the situation in Chernihiv / Defense expess
Russia says it is conducting a "planned withdrawal of troops" from Chernihiv, but the commander of the operational command "North" Hero of Ukraine Viktor Nikolyuk stressed that it is the Armed Forces of Ukraine that are forcing the occupiers to retreat.
The major general told about it in interview to Public.
The Russians are forced to retreat as the Armed Forces strikes at their positions. In addition, the occupiers are demoralized.
Despite the withdrawal, hostilities continue. At the same time, Ukrainian defenders are repelling.
"The Russians are forced to withdraw their troops from Chernihiv because we inflicted fire damage on them. At the moment, the moral and psychological state, the state of the art, the provision of material and ammunition and ammunition, of course, are forcing them to withdraw troops. , we inflict fire damage – we expel the enemy from our territory ", – Nikolyuk declared.
He also added that the occupiers had partially blocked the southern direction of Chernihiv. The Armed Forces are working to unblock the city, but Nikolyuk refused to predict when this will happen.
The Ukrainian military is taking measures to restore the infrastructure in the liberated territories – to restore electricity and water supply and demining the territory.
Defense forces have already liberated a number of settlements. Nikolyuk promised that Mykhailo-Kotsyubynske would be released soon. The struggle continues.