It should be noted that so far no video has been published showing the explosions at the Belarusian airfield.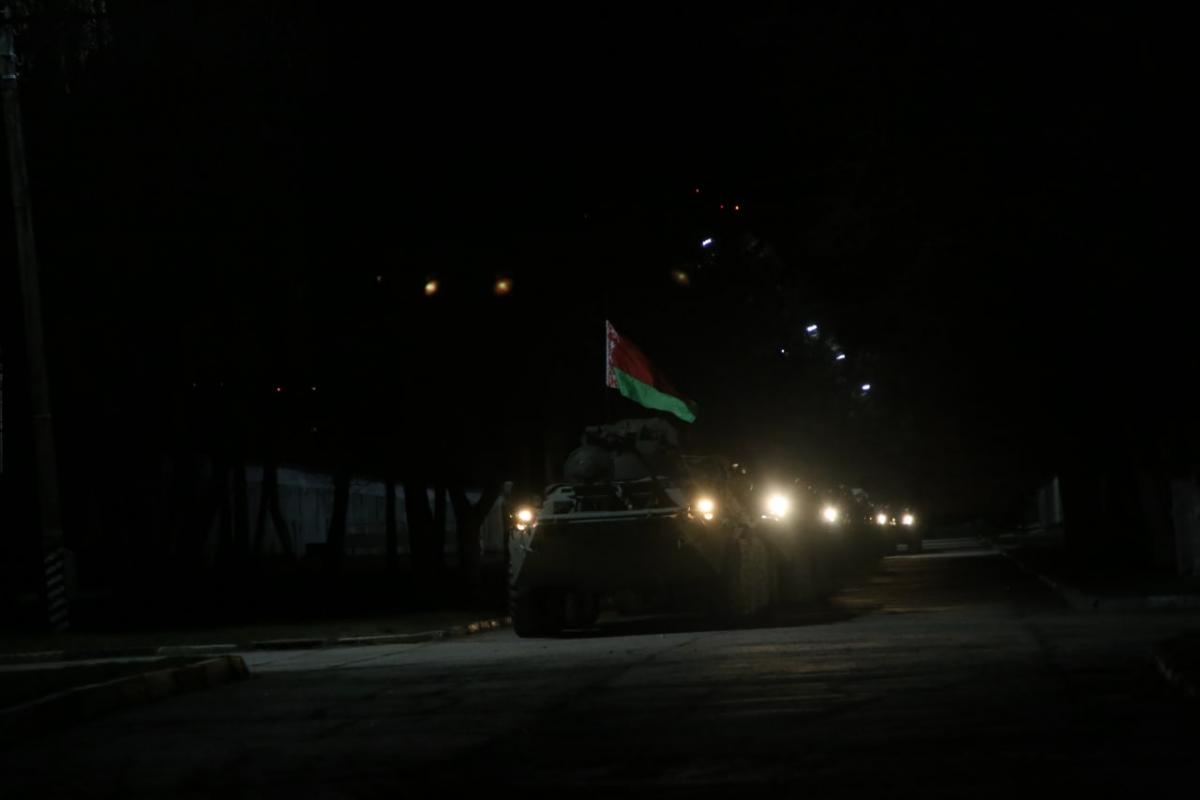 After the night explosions and flare-ups at the "Zyabrovka" airfield in Belarus, the Ministry of Defense of the Republic of Belarus hastened to name their cause.
According to the press service of the Ministry of Defense of Belarus, the cause of the explosions was "the ignition of one of the equipment units."
"On August 10, at around 11 p.m., during a test run of one of the vehicles after the engine had been replaced, it caught fire. Firefighting measures were taken by the personnel in a timely manner. There were no casualties", – the Ministry of Defense of the Republic of Belarus assures.
On the night of August 11, the "Belarusian Gayun" Telegram channel reported that explosions were heard in Belarus and flashes were seen at the Zyabrovka airfield in the Gomel region.
"There is information that explosions are heard and flashes are visible in the area of ​​the Zyabrovka airfield. The data is confirmed by several sources at once", – the media write.
Therefore, starting at 00:30 on August 11, there were at least 8 outbreaks at the military facility.
The "Flagstock" publication also wrote in a telegram that explosions were heard and flashes were visible.
"From 00:25 to 00:32, explosions were heard, a shock wave was felt, flashes of light were visible several times through the cloud cover. The direction is the Zyabrovsky airfield", – the report says.
Earlier, the Ministry of Defense of Belarus reported on the conduct of exercises of the Air Defense Forces and the Air Force with live fire, however, it is unknown whether they are related to the outbreaks in the Zyabrovka area.