Authorities "interfered with the defense", – "Azov" said.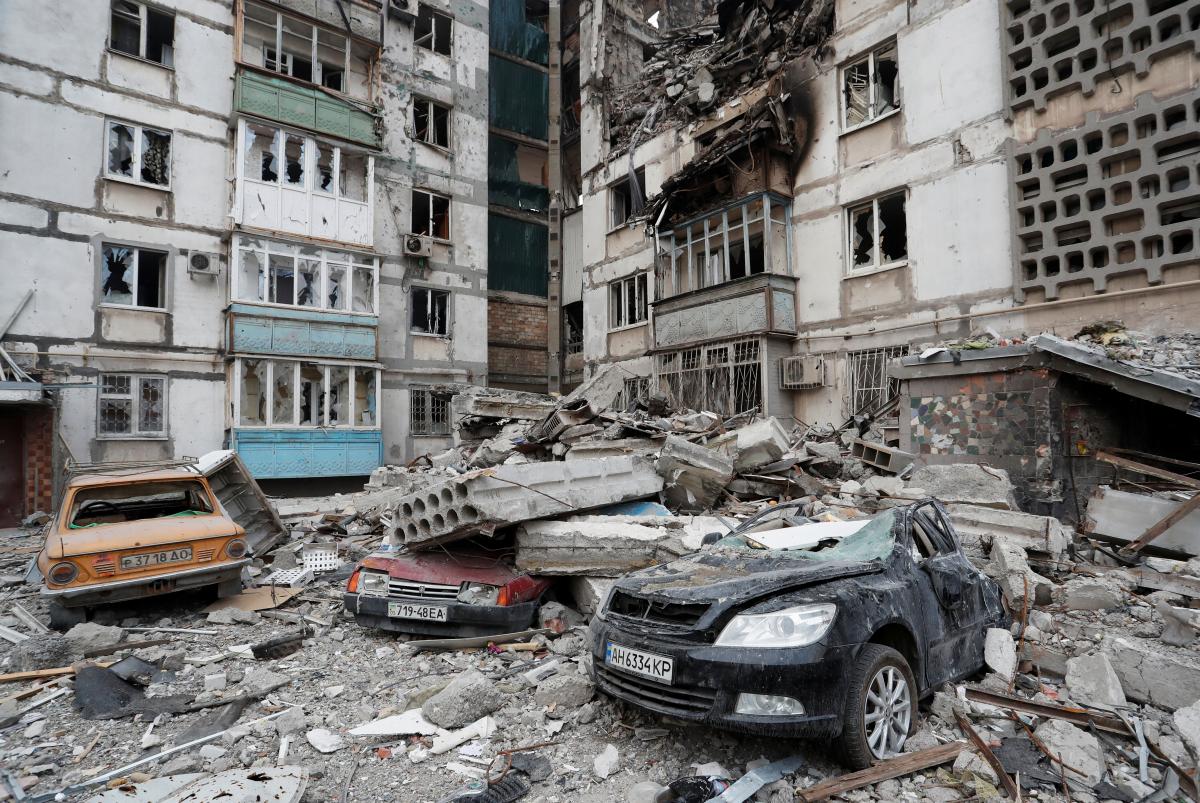 The "Azov" Regiment accuses the authorities of sabotaging preparations for the defense of Mariupol.
This was stated at a press conference by the officer of the intelligence department of the "Azov" Regiment Ilya Samoilenko.
According to Samoilenko, the capture of Mariupol has been going on for 2.5 months and it is a siege that "has never been in history."
"With so many casualties among soldiers and casualties among civilians. 25,000 civilians were killed by the russian army", – he said.
The officer stressed that the task and moral duty of the military is to defend the country. But the government, he said, failed to organize the defense of Mariupol.
"The truth is that we are unique. Nobody expected us to survive for so long (and we still stand). Our government failed to defend Mariupol, failed to prepare its defense. The problem is that we are called heroes, we admire. Heroism comes when planning and organization fail", – he says.
The officer notes that many Azov fighters gave their lives for the city, for the country, for the people of Ukraine.
"And this is our priority. We could easily move away from Mariupol, retreat, because we saw the situation, but decided to defend the city, and we had an order to defend Mariupol. We did not have an order to take full command of the city's defense. But this decision was made because no one else did it. The problem is that many government officials have been sabotaging Ukraine's defense, I would say for about 8 years. This war did not start on February 24, and we are constantly emphasizing it. Everyone just hindered us from defending ourselves, although we knew all along that the great war with russia was approaching", – he said.
We will remind, the Azov regiment – formation of National guard of Ukraine which is a part of the Eastern operational and territorial association.
"Azov" fighters have been taking part in the defense of Mariupol since the first days of russia's full-scale invasion of Ukraine.
Currently, bloody battles with russian invaders continue on the territory of the "Azovstal" plant. Ukraine is trying to save the military trapped on the territory of the plant.
The President of Ukraine Volodymyr Zelenskyi notes that influential mediators and states have been involved in rescuing the Ukrainian military, who are defending themselves at the "Azovstal" plant in Mariupol.