Mortar shelling was carried out from the russian village of Horodyshche.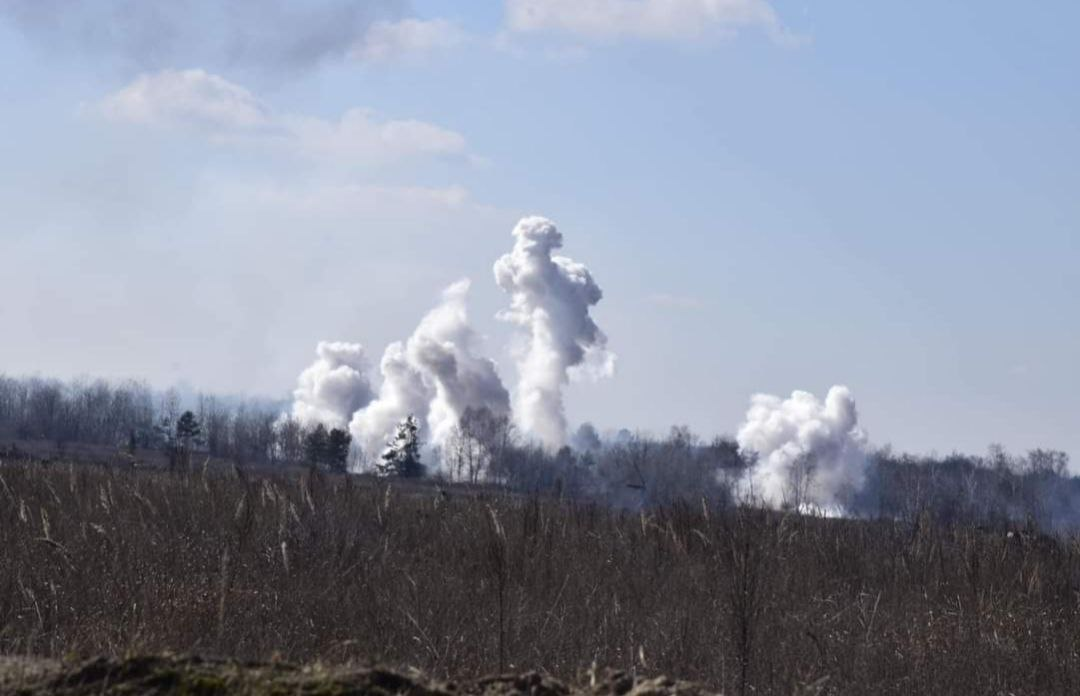 Enemy troops fired on Sumy region this morning, firing more than 30 mines. This is another provocation, as the occupiers left northern Ukraine in early April.
This was announced in the Telegram by the head of Sumy OVA Dmitry Zhyvytsky.
"Today at 10 am the enemy from the territory of russia again fired on Sumy region. More than 30 mortar mines flew into our territory, dropped by the russian village of Horodyshche. In one case, the enemy fired at the crossroads between three villages of Shostka district. mines exploded on the outskirts of one of these villages", – said the head of the OVA.
He added that Ukraine's defenders were not injured during the shelling.
It is not the first time that russians have fired mines at Sumy Region. So, on April 20 border guards already recorded how russians from "Gradov" fired at Sumy region from the territory. On April 26 and 27, enemy troops again fired.
According to Zhyvytskyi, the chaotic shelling by the occupiers is connected with explosions, which are increasingly heard in russia.