The Minister called on the allies to help Ukraine.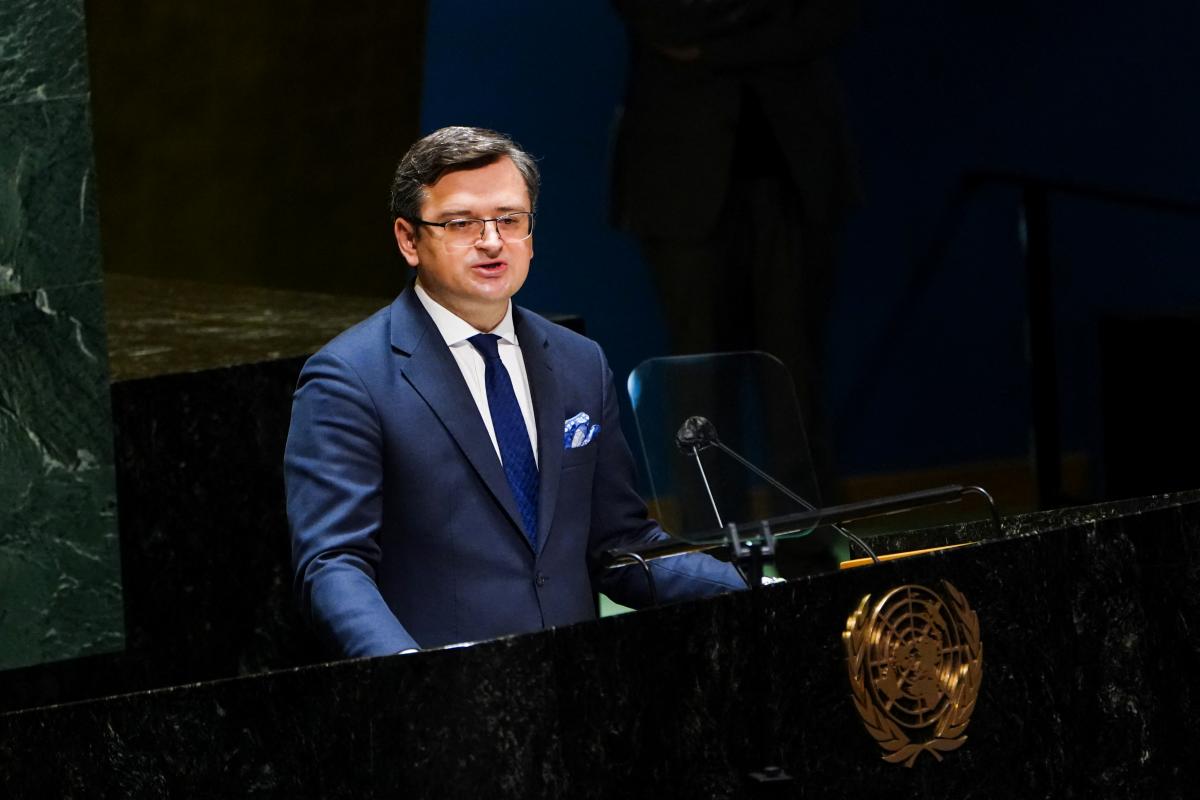 Kuleba is sure that the battle for Donbas will resemble the Second World War - / photo REUTERS
The battle for Donbas will be reminiscent of World War II with large operational maneuvers and thousands of tanks, aircraft and armored vehicles.
This statement was made by the Minister for Foreign Affairs of Ukraine Dmytro Kuleba following the meetings at NATO Headquarters, Reuters reports.
Kuleba called on the allies to help Ukraine in the coming days.
"Either you help us now – I'm talking about days, not weeks – or your help will come too late and many people will die," he told reporters.
The attack of russian troops on the Donbas: what is known
On March 29, it became known that the russian federation was withdrawing some units from Kyiv and Chernihiv oblasts in order to redeploy them.
Prior to that, the russian Defense Ministry announced the completion of the first stage of the "special operation" and the transition to attacks in the Donbass.
The United States has noted that russian forces have begun withdrawing from the outskirts of Kyiv and are concentrating on positions in southern and eastern Ukraine.
Nevertheless, the russian Defense Ministry and representatives of the russian delegation in Istanbul argued that the withdrawal of russian troops in Kyiv and Chernihiv was allegedly linked to progress in negotiations between Ukraine and russia.
On April 7, President of Ukraine Volodymyr Zelensky warned:
"The russian occupiers continue to accumulate fighting force to realize their sick ambitions in the Donbass. They are preparing to resume active offensive operations."
Oleksandr Gruzevych, Deputy Chief of Staff of the Land Forces Command of the Armed Forces of Ukraine, said that after the redeployment of russian troops to eastern Ukraine and attempts to take control of Donetsk and Luhansk oblasts, another attack on Kyiv should be expected.
Vice Prime Minister of Ukraine – Minister for Reintegration of the Occupied Territories Iryna Vereshchuk addressed the residents of Luhansk, Donetsk and Kharkiv regions and called on them to evacuate as long as possible.