Ukrainian soldiers "trophied" the "Solncepek" of the invaders and used it against them.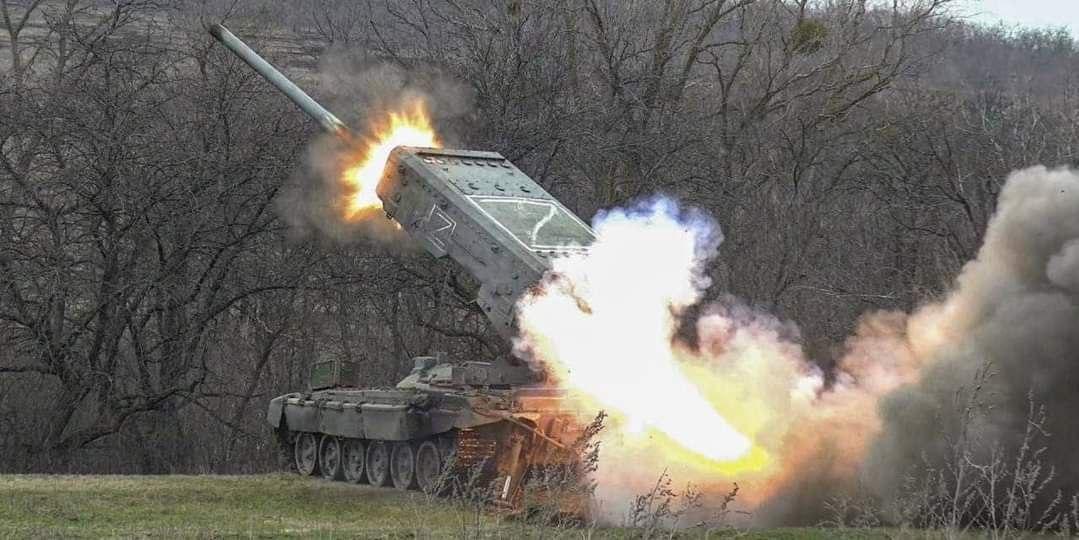 Solntsepek
For the first time, Ukrainian defenders used powerful enemy heavy Solntsepek flamethrowers against the enemy.
This was announced by the speaker of the Odessa OVA Serhiy Bratchuk in his Telegram channel.
According to him, it happened in the Izium direction. "Ammunition and a charger are available," he added.