The cost of producing one such helicopter is about $ 18 million.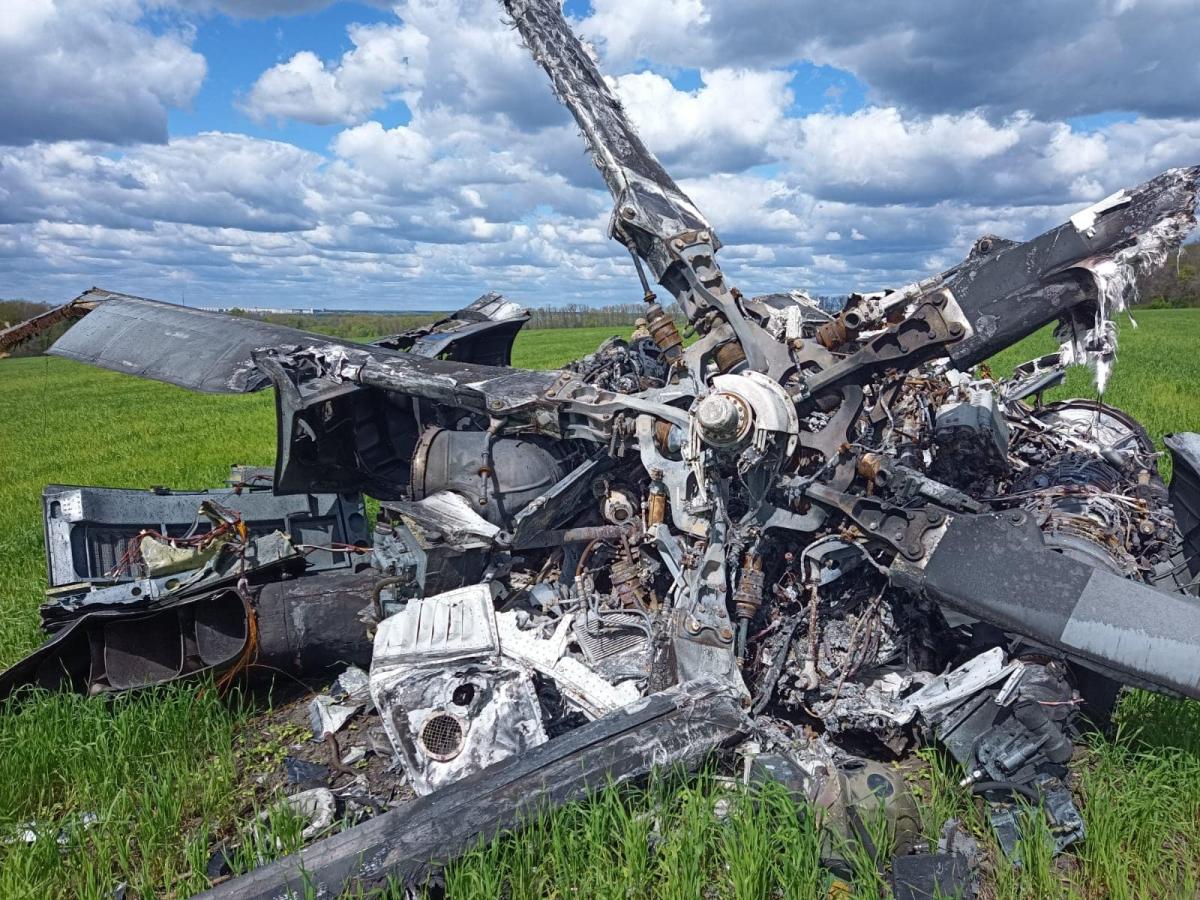 In the Kharkiv region, soldiers of the 92nd separate mechanized brigade named after Kosh Ataman Ivan Sirko shot down a Mi-28N "Night Hunter" helicopter.
Volunteer Roman Donik spoke about the destroyed equipment on his Facebook page. He also published photos of a helicopter "landed" by Ukrainian defenders.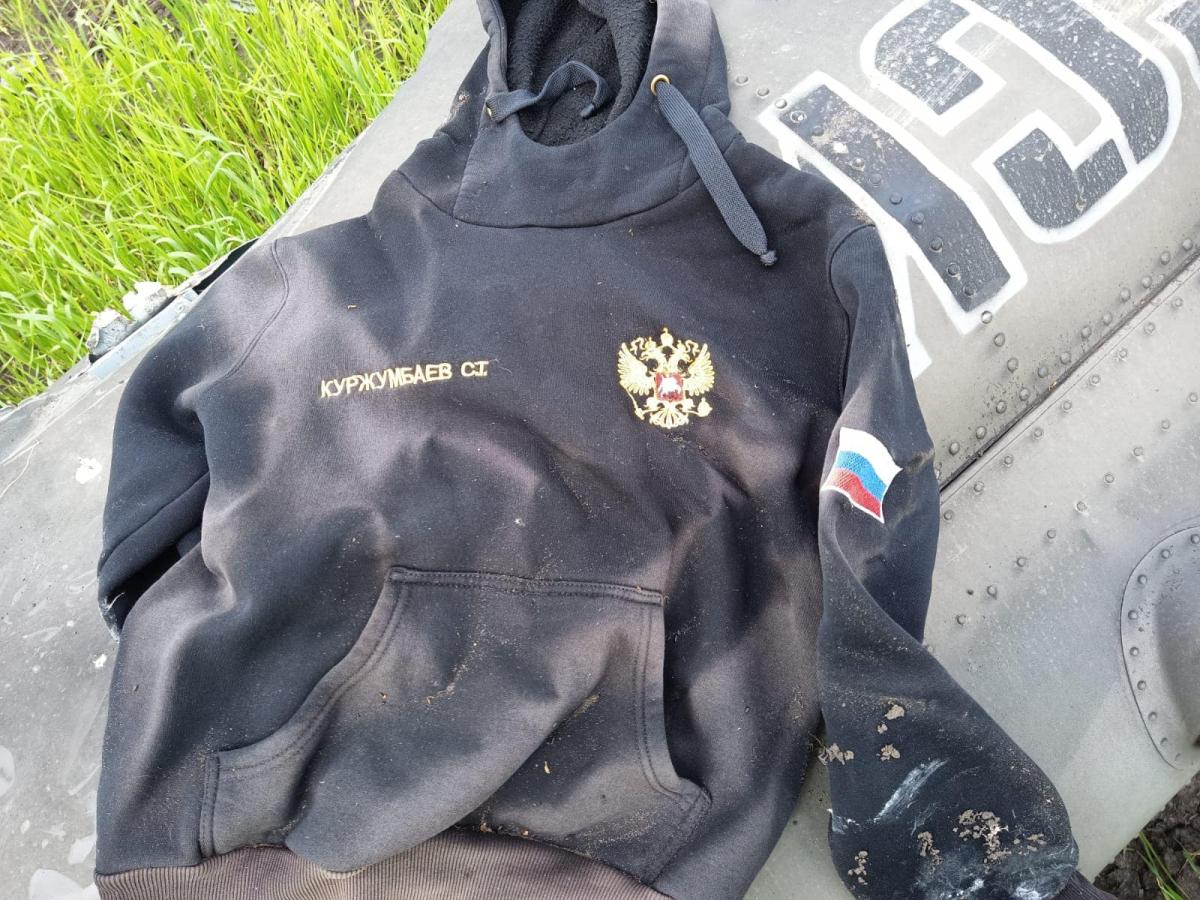 According to preliminary information, soldiers of the 92nd Brigade shot down a helicopter near the village of Bobrivka, Kharkiv region. Registration number of equipment – RF-13654. This is the third visually confirmed case when Ukrainian defenders destroyed a Mi-28H helicopter. in the vast majority of cases, the Armed Forces shot down the Ka-52, which, however, was also praised by Kremlin propaganda.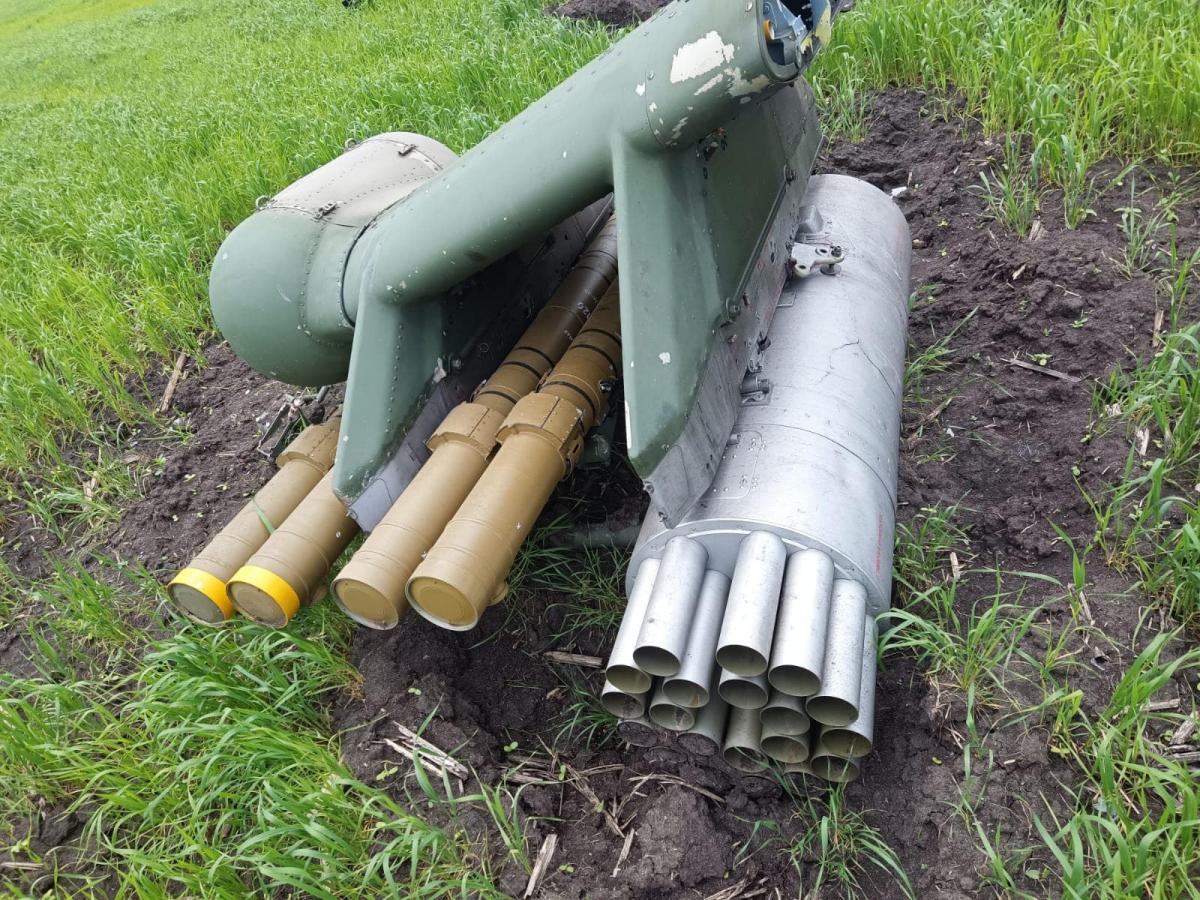 It will be recalled that according to the latest data from the General Staff of the Armed Forces of Ukraine, the occupiers lost 158 helicopters and 199 fighters. The data are approximate, because in the east and south there are active battles, which complicates the calculation.