In the intensive care unit, Dnipro hospitals are trying to save the life of a 15-year-old child.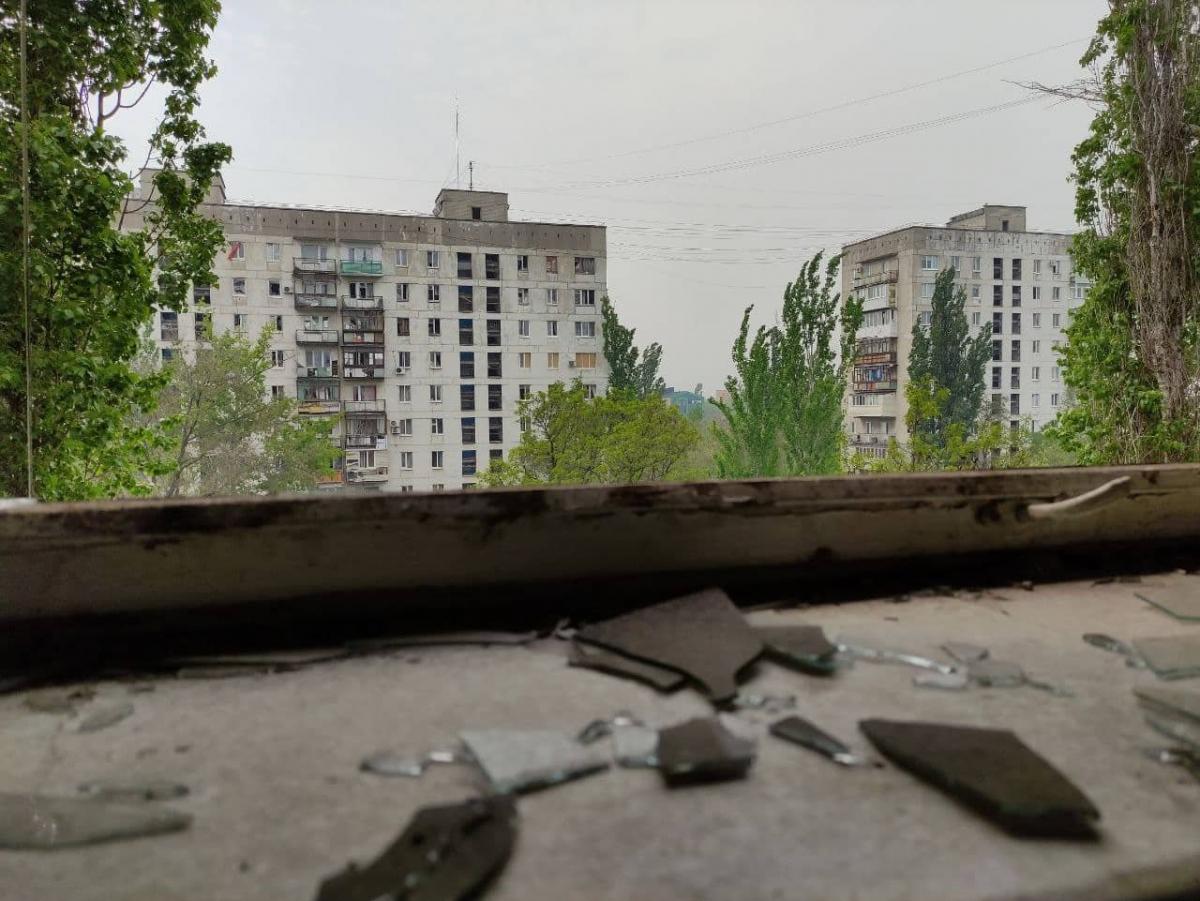 As a result of hostilities in Luhansk region, four people died.
This is stated on the Luhansk Regional State Administration's Facebook page.
Four dead, in the intensive care unit of the Dnieper are fighting for the life of a child from Gorsky, once again suffered Severodonetsk "Nitrogen" … Yesterday in Privilege near the river Seversky Donets found two dead with injuries in the form of mine injuries, also received information and Popasny ", – it is said in the message with reference to the head of the Luhansk regional military administration Sergey Gaidai.
The head of the Luhansk region said that doctors in the Dnieper are now fighting for the life of a 15-year-old child from Gorsky, who suffered a kidney injury the day before yesterday after the shelling of the village by Russians.
In addition, a resident of Severodonetsk was wounded by shrapnel yesterday.
"In the afternoon, the russians again opened fire on "Nitrogen" – damaged one of the administrative buildings and the passage of the union. A total of 15 artillery attacks withstood our regional center on May 18. Destroyed 12 high-rise buildings, several burned apartments and roofs. The city's trade pavilions were covered", – Gaidai said.
Rocket and bomb attacks from Su-35 planes were carried out on the villages of the Popasna community yesterday. There is a lot of damage. Among the discovered ones are houses in Zolotarivka, Komyshuvas, Vrubivka, as well as in the town of Horske.
He added that the aggressor had concentrated about fifteen helicopters in Luhansk region to support the offensive, trying to launch an offensive in the direction of Borovenky and Severodonetsk.