The US Department of Defense does not consider it a threat.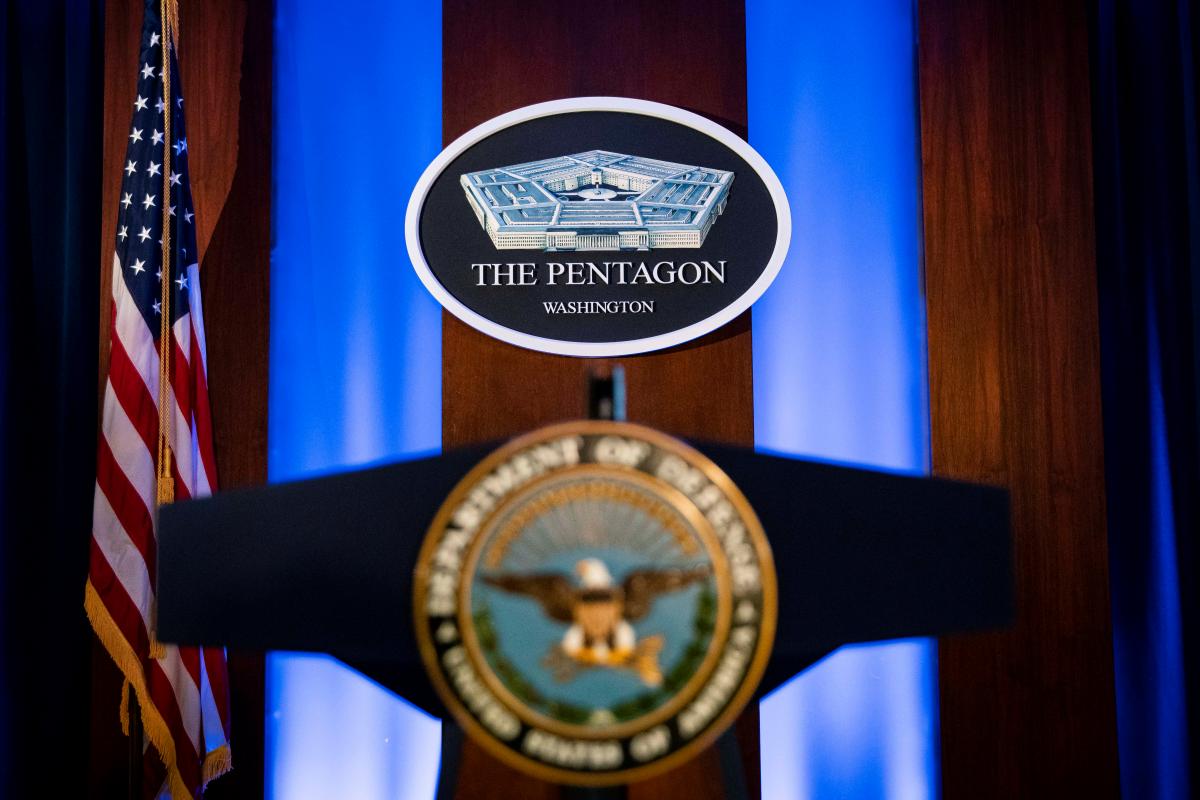 The Pentagon has commented on russia's launch of the Sarmat intercontinental ballistic missile.
According to the US Department of Defense, the United States does not consider this launch a threat to the country or its allies.
"We did not see this test as a threat to the United States or its allies. The department remains focused on russia's illegal and unprovoked aggression against Ukraine", – the Pentagon said.
The Pentagon noted that such testing is routine and did not come as a surprise.
"russia has duly notified the United States in accordance with its commitments under the new Strategic Offensive Reductions Treaty that it plans to test this intercontinental ballistic missile", – the statement said.
As reported, the day before, the russian Ministry of Defense announced that the occupiers carried out a test launch of the Sarmat intercontinental ballistic missile at the Plesetsk cosmodrome.
Roscosmos Director Dmitry Rogozin called the Sarmatian test "a gift from NATO."
These tests are the final stage in armaments. Prior to that, "Sarmat" was tested by launching without a warhead and starting the marching engine, it was checked how it will behave at the start.
In early April, the US military canceled the test launch of the Minuteman III intercontinental ballistic missile (ICBM). Representatives of the US Air Force explained the cancellation of the test launch of the ICBM by the desire to reduce nuclear tensions.