Russia has forcibly deported large numbers of civilians across the border and is holding them hostage.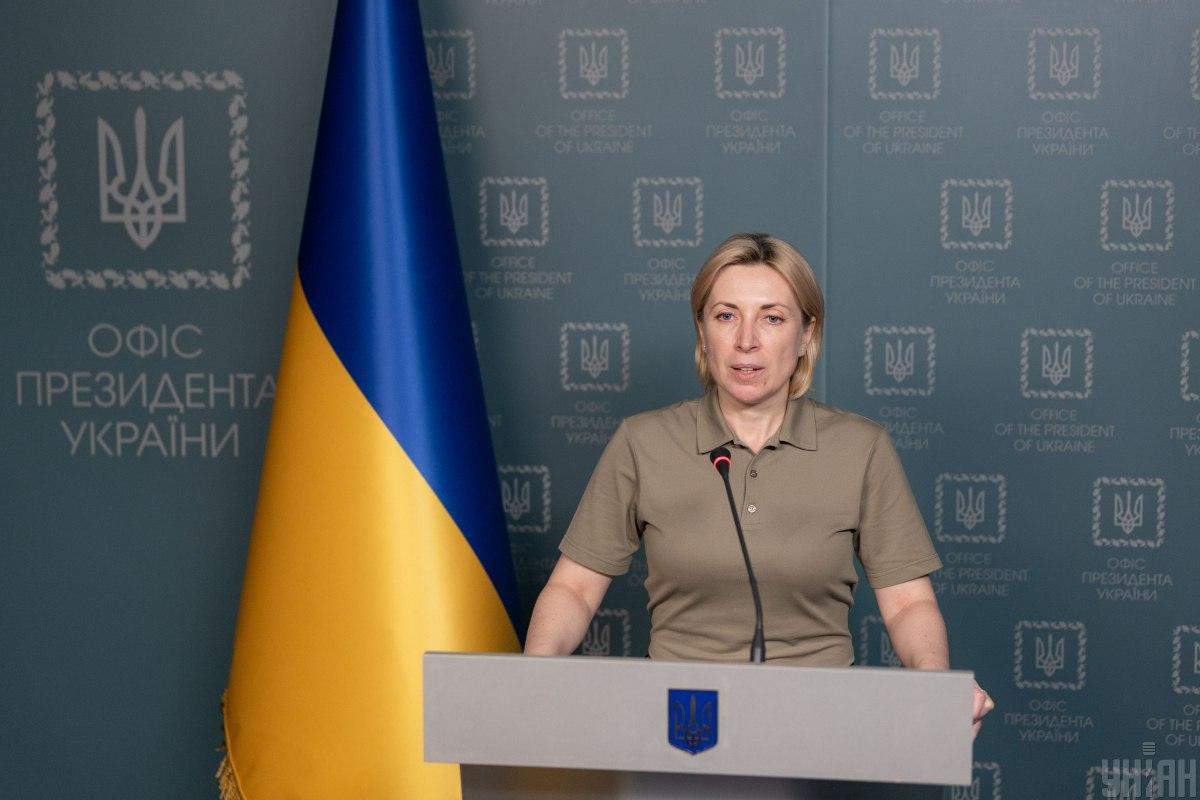 Moscow tried to exchange civilian Ukrainians for russian troops, which is prohibited by the Geneva Convention.
This was announced by Deputy Prime Minister Irina Vereshchuk, writes the BBC.
According to her, Ukraine refused and called on russia to return civilian Ukrainians.
There is growing evidence that russia forcibly deported large numbers of civilians across the border after invading Ukraine in February. Vereshchuk noted that they are being used as hostages.
"So they took all these hostages – civilians, women, local council workers – to try to use them. We know that there are more than a thousand hostages, including almost 500 women. We know that they are in prisons and pre-trial detention centers in Kursk, Bryansk, Ryazan, Rostov", – said the Deputy Prime Minister.
According to her, russia also delayed the return of civilian women. "We are pulling women out almost with vices. Now we are refusing to exchange without women on the list. In this way, we are trying to somehow save our women and civilians", – Vereshchuk said.
During the last exchange, nine civilians were returned with serious injuries, including amputations in russia.
"In this exchange, people were seriously injured – amputated limbs, sepsis and other serious injuries. There were obvious signs of torture. The stories they told us are horrible", – Vereshchuk said.
As UNIAN reported, another exchange of prisoners took place on April 28. 45 Ukrainians were released from russian captivity. Of these, 13 officers and 20 soldiers (5 of whom were wounded), as well as 12 civilians.
Earlier, the sixth prisoner exchange took place, during which 19 Ukrainian citizens were released: 10 military and 9 civilians.
This was preceded by a fifth exchange: 60 military and 16 civilian Ukrainians were released.
About a thousand Ukrainian civilians, half of them women, and 700 servicemen are currently in russian captivity. Ukraine demands that russia release and hand over civilians to the Ukrainian side without any conditions.