One person perished, another 30 suffered.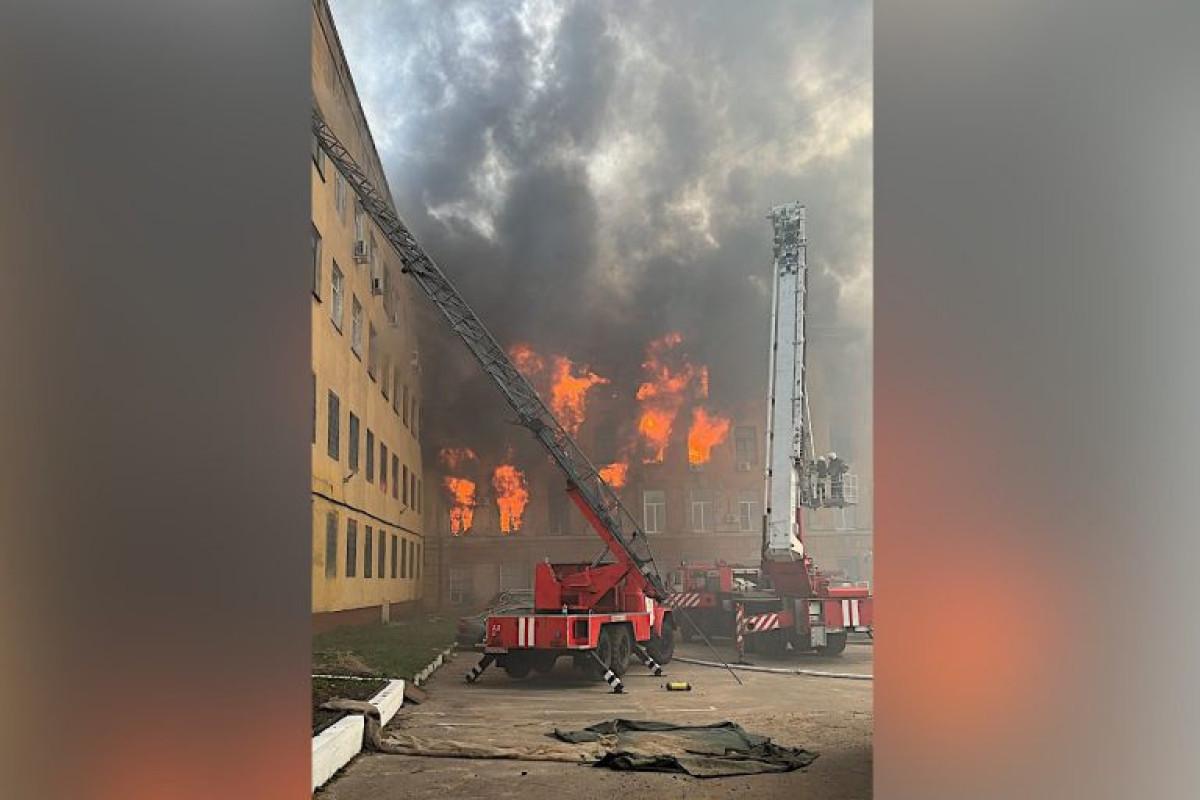 The building of the Central Research Institute of the russian Air and Space Defense Forces caught fire in the russian city of Tver. The fire killed one person and injured more than a dozen.
According to local publics, the fire broke out at about 11 o'clock in the afternoon local time. The whole city was covered with smoke, and because of the poisonous smoke people could not evacuate – they had to jump out of the windows.
The fire turned out to be quite powerful – the fire was given the third rank of complexity. Rescuers and six ambulances are on the scene.
According to the Wikipedia article, the institute where the fire broke out is a research center for the development of the theory of armaments of air and air defense of the Ministry of Defense of the Russian Federation. In particular, its specialists were engaged in the development of air defense missile systems. It is also specified that the research institute participated in the development of "Iskander", which is destroying our cities.
The place where "Iskanders" were developed burns
We will remind, yesterday, on April 20, in the capital of occupiers the huge fire broke out because of what all Tver area was covered with black smoke.