Ukraine may be accused of "using biological weapons."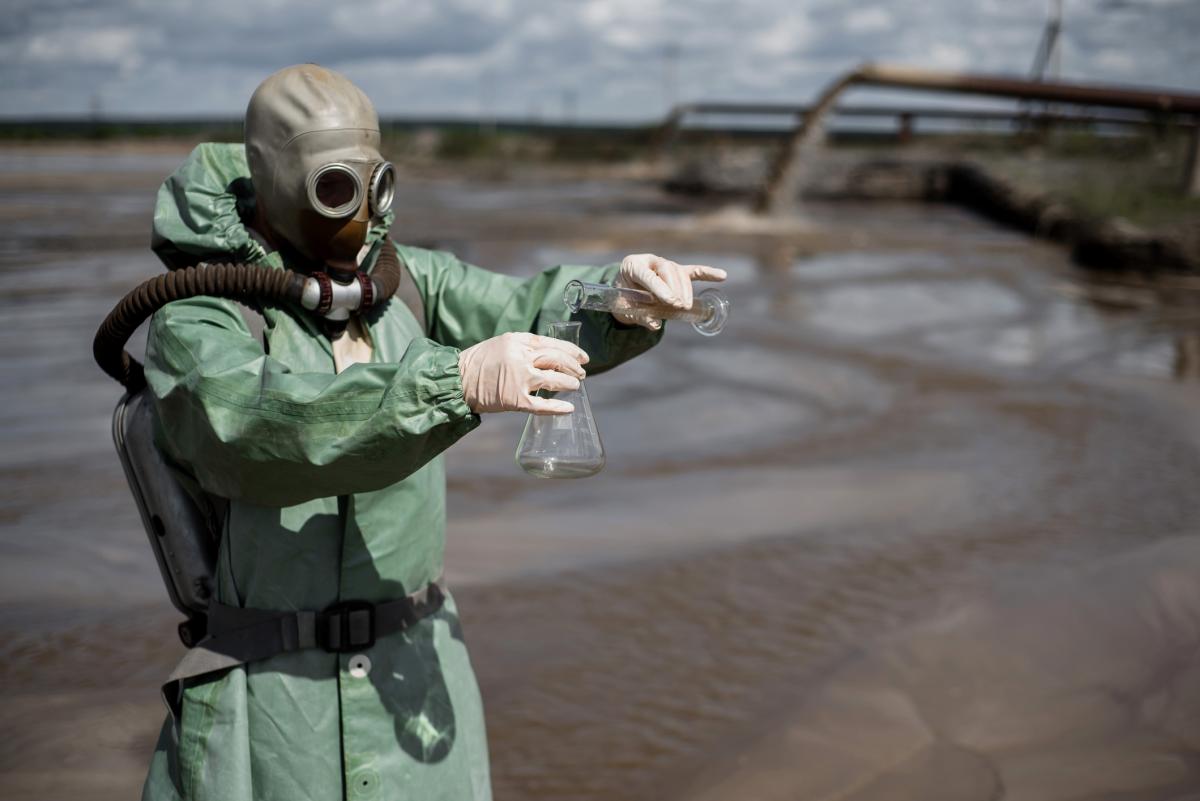 Intensified preparations for the cholera epidemic and possible provocations regarding the use of biological weapons have begun in the regions of the russian federation bordering Ukraine.
This was reported by the Main Intelligence Directorate of the Ministry of Defense.
Intelligence notes that russia's chief state sanitary doctor Anna Popova has signed a resolution "On additional measures to prevent cholera", which pays special attention to additional prevention measures in the regions bordering Ukraine: Bryansk, Kursk, Belgorod, Voronezh, Krastovno, Rostov and Rostov regions occupied Crimea.
In particular, the heads of Rospotrebnadzor's territorial offices were instructed to prepare laboratories for cholera research, strengthen control over trade facilities, crowded places, and inform the population about disease prevention measures. It is also instructed to ensure the readiness of medical institutions to carry out anti-epidemic measures and to prepare the calculation of the necessary drugs.
"Probably, in late May-early June, the russian leadership may resort to provocations in the border areas with Ukraine. Responsibility for this will traditionally be transferred to Ukraine, accusing it of "using biological weapons", – said the MID MoD.
Russia's fakes about "biolabs" in Ukraine
As previously reported, the russian federation continues to spread misinformation about the manufacture of weapons of mass destruction in Ukraine.
The Ministry of Foreign Affairs of Ukraine called the statement of the russian federation on the creation of biological weapons in Ukraine misinformation and provocation.
The Ministry of Health of Ukraine also denied the information of the propaganda about the alleged "emergency cleaning of traces of the military-biological program, funded by the US Department of Defense" and "destruction of particularly dangerous pathogens." They explained that there are no American laboratories in our country.
Russia even tried to organize an urgent meeting of the UN Security Council on the same biolaboratories. Allegedly, Moscow received "new documents" to confirm its information after the seizure of certain territories of Ukraine.
In mid-April, the head of russia's radiation, chemical and biological protection forces, Igor Kirilov, spread a fake that American scientists had allegedly tested dangerous biological drugs on patients at a psychiatric hospital in Kharkiv.