It is noted that recent explosions near Belgorod have caused panic in neighboring regions of russia.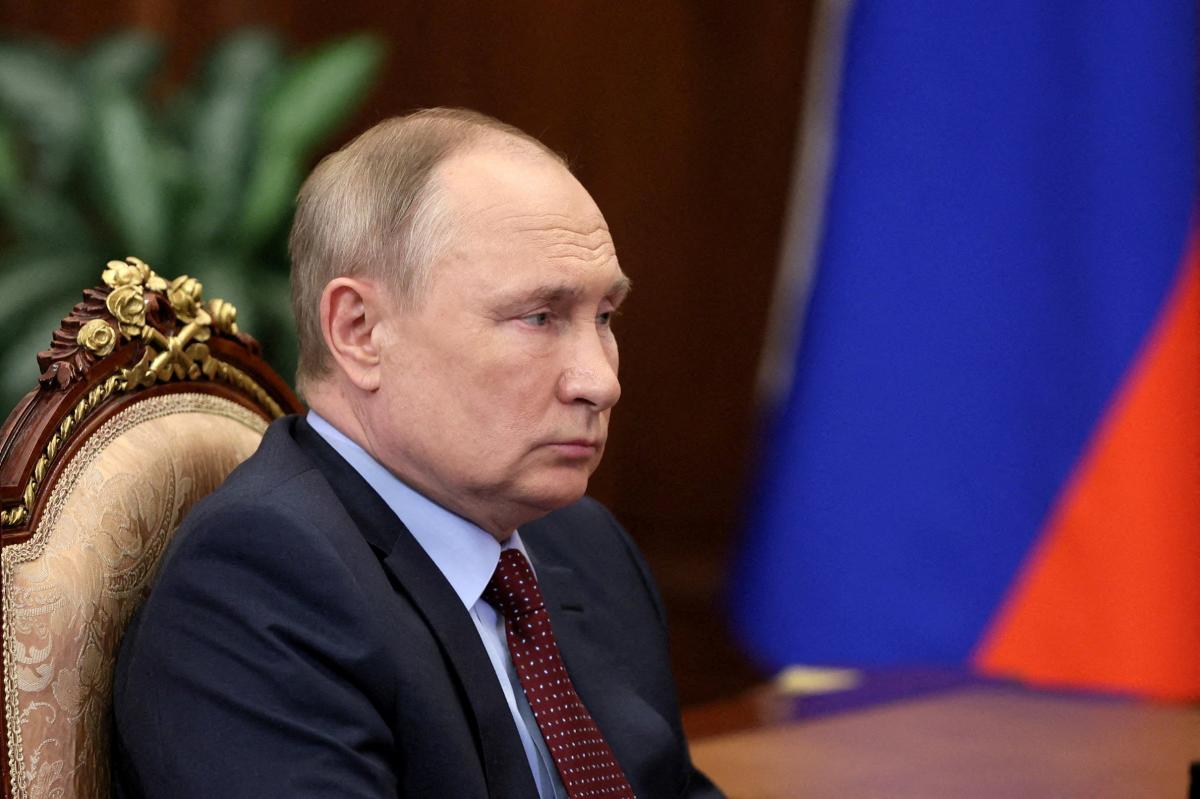 putin / photo REUTERS
The russians are preparing for guerrilla war on their territory.
This was reported by the Main Intelligence Directorate of the Ministry of Defense of Ukraine.
It is noted that the Ministry of Transport of the russian federation is obliged to ensure the interaction of russian railways with the Interior Ministry and the FSB.
"Increased security measures are related to the 'threat of interference in the operation of transport infrastructure facilities located on the borders of the Rostov region and the Krasnodar Territory. For the first time, counter-sabotage measures on russian railways were introduced with the beginning of aggression against Ukraine for a short period of time with the expectation of a quick blitzkrieg. After the failure of the initial plan, their action is regularly continued and intensified", – the statement reads.
According to intelligence, the increase in readiness is due, in particular, to the actions of the belarusian "rail guerrillas", who purposefully disable the railway connection with Ukraine to complicate the delivery of reinforcements to the combat zone:
"Recent explosions near Belgorod at a local oil depot and ammunition depot have caused panic in neighboring russian regions. This marked the beginning of guerrilla warfare and the transfer of hostilities to russia."