The recreation area was destroyed.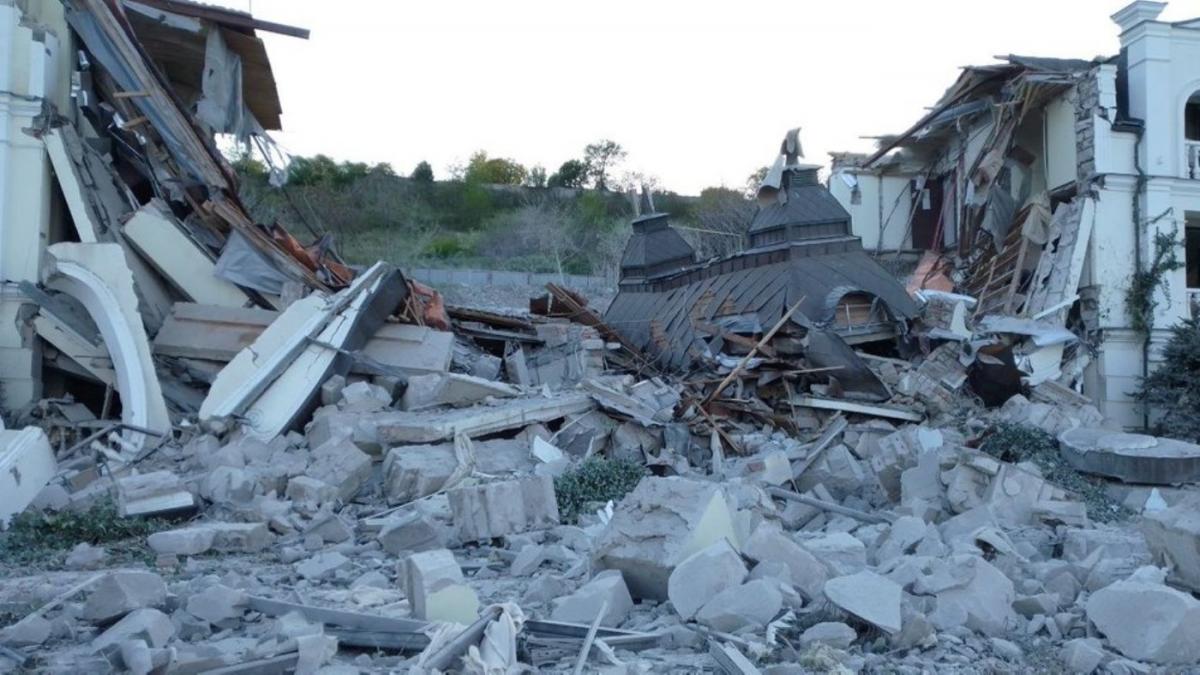 On the evening of Sunday, May 8, russia fired three missiles at Odessa: one was shot down by Ukrainian air defense forces, the other two were hit in a residential area and destroyed a recreation area.
This was reported by the operational command "South".
Fortunately, no one was injured. A fire broke out at the place of arrival.
"The fire that broke out at the scene, with an area of 15 square meters, was extinguished by 4 special vehicles and 15 rescuers. The investigative and operative group of the National Police for fixing the crime against Ukraine is working", – the statement reads.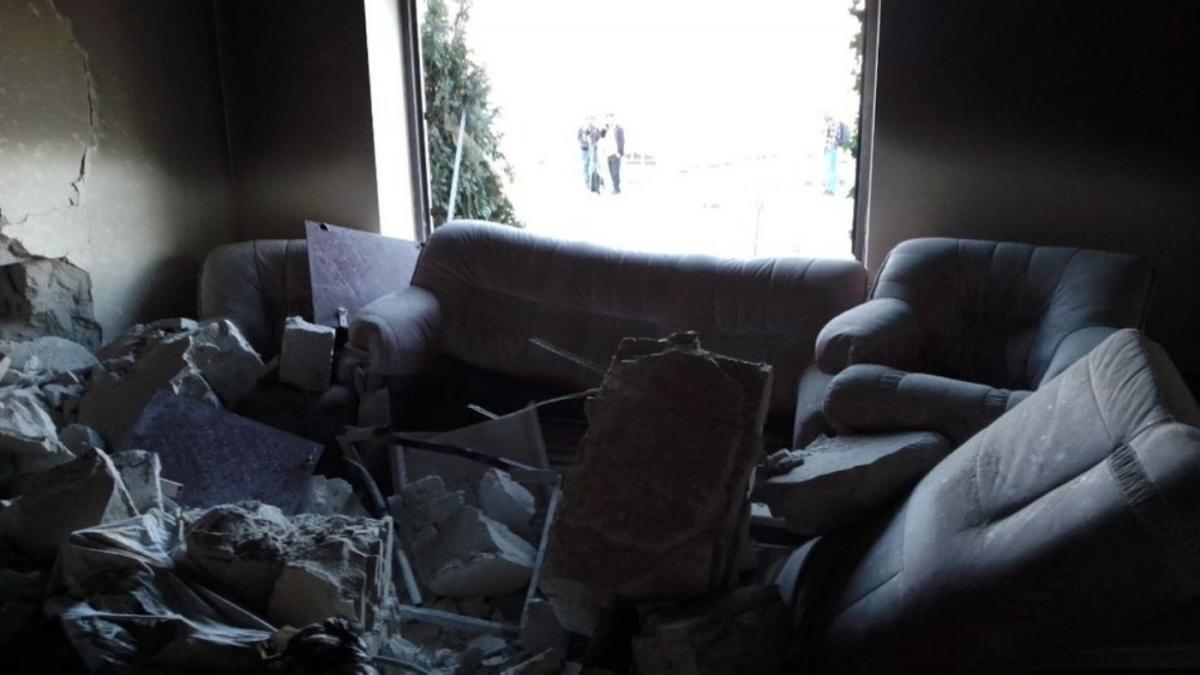 It is noted that the missiles were fired from aircraft from the Black Sea.
Meanwhile, the head of the Odessa regional military administration Maxim Marchenko told about a number of missile strikes in the region for the day. According to him, on May 8, the Ukrainian air defense shot down four enemy missiles.
"Unfortunately, a house was hit, a young girl was injured. A substation was destroyed in the Bolgrad district, and there is no light in six settlements", – he said.