The day before, the russians fired rockets at the Ukrainian capital.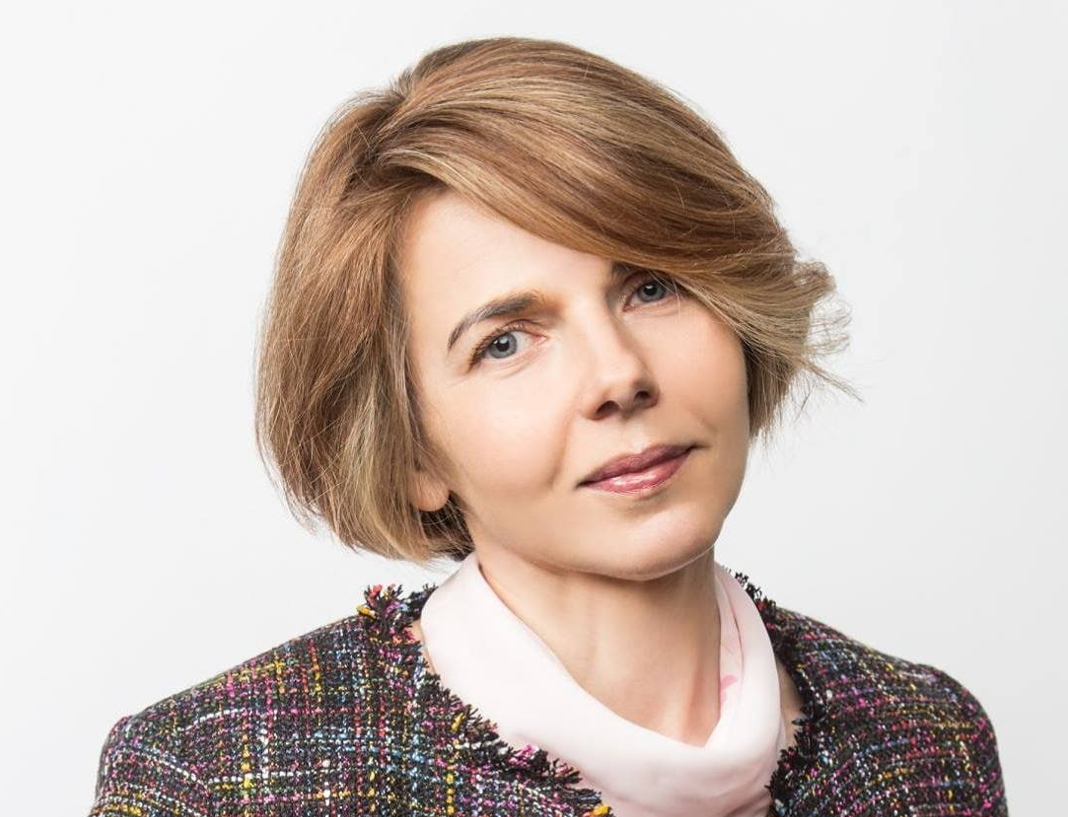 As a result of yesterday's shelling of Kyiv by the russian occupiers, Radio Liberty producer Vira Girich died. The rocket hit the house where she lived, the woman's body was found today.
Colleagues of the victim reported about it.
The editorial office said that Vira Girich started working at the Kyiv bureau of Radio Svoboda on February 1, 2018. Prior to that, she worked on leading Ukrainian TV channels.
A colleague of the journalist Oleksandr Demchenko published a photo of the wrecked car of the deceased, which is standing near her shelled house.
"This is a small car of Vira Girich, my colleague from Radio Svoboda. A couple of years ago she drove us to Nemishayevo to tell us how to look for information in the occupied territories. Now Vira is gone. An accurate russian missile hit her house, Vira lay there all night , and they found her only in the morning. I'm not angry personally and I don't want to cry, because it should be repeated every day. I just don't know how to tell what a wonderful person is no more", – he wrote.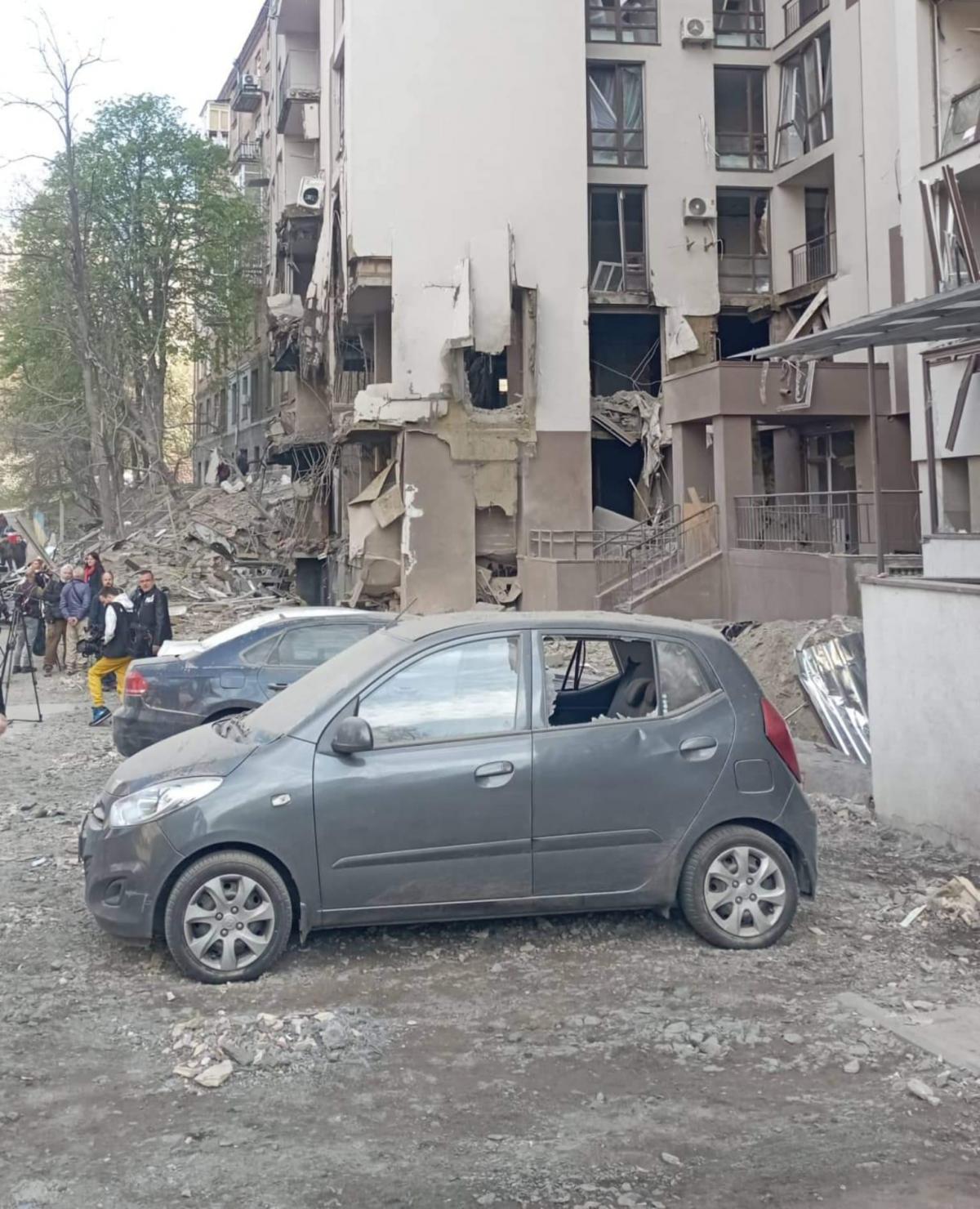 New missile strikes on Kyiv: what is known
As we reported, on April 28 the Ministry of Internal Affairs reported new powerful explosions in Kyiv. It later became known that the occupiers had fired rockets into an apartment building in the Shevchenkivskyi district.
Russia hit Kyiv with cruise missiles during a visit by UN Secretary-General Antonio Guterres. Adviser to the head of the presidential office Oleksiy Arestovych commented on the next attack of the occupiers and noted that "the escalation was the worst case scenario." The EU is also shocked by russia's attacks on Kyiv, where the UN Secretary General and the Prime Minister of Bulgaria were present.
According to the latest data, one person was killed and four were injured in the shelling.