Through Erdogan, Putin appealed to the Ukrainian authorities, urging Kyiv to force the Azovs to lay down their arms.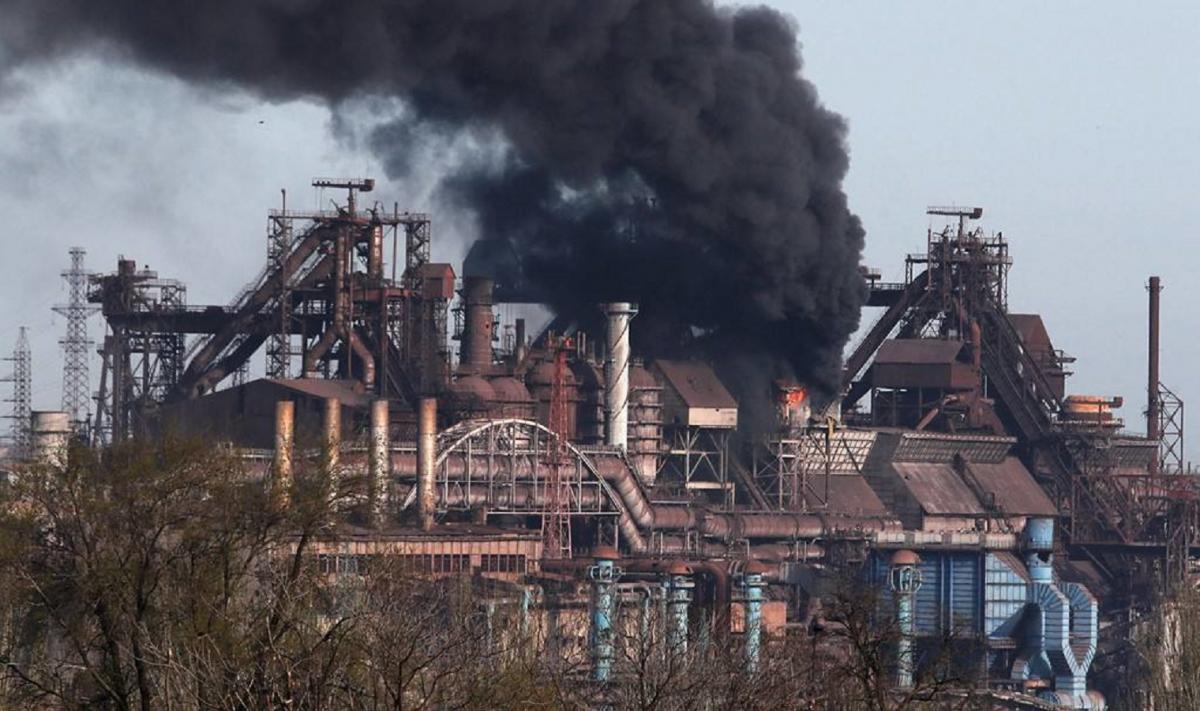 Contrary to Ukraine's statements about the continuous bombing of Mariupol, russian dictator Vladimir putin told Turkish President Recep Tayyip Erdogan during a telephone conversation that there was no more fighting in the city. This is stated in a statement published in the Kremlin's Telegram on the results of talks with Istanbul.
Putin said that Mariupol was already allegedly captured by the russian military and that no fighting was taking place there.
Also through Erdogan, the head of the Kremlin appealed to the Ukrainian authorities – called on Kyiv to force the "Azovs" to lay down their arms and surrender.
Moscow, which called for the elimination of "nationalists" among its goals, promises the soldiers of the Azov Battalion "preservation of life, medical care and treatment in accordance with international law."
The situation in Mariupol
This morning, the General Staff of the Armed Forces of Ukraine announced that the russians were carrying out massive fire and blocking of Ukrainian units near the Azovstal plant in Mariupol.
According to the defenders, on April 25, russia struck 35 air strikes on the territory of the plant, where hundreds of civilians are hiding. As a result of raids by racists, one shop caught fire.
Due to the lack of rescue services, the military pulls people out of the rubble and provides first aid.