Within days or weeks, the kremlin leader could correct some obvious mistakes, the journalist said.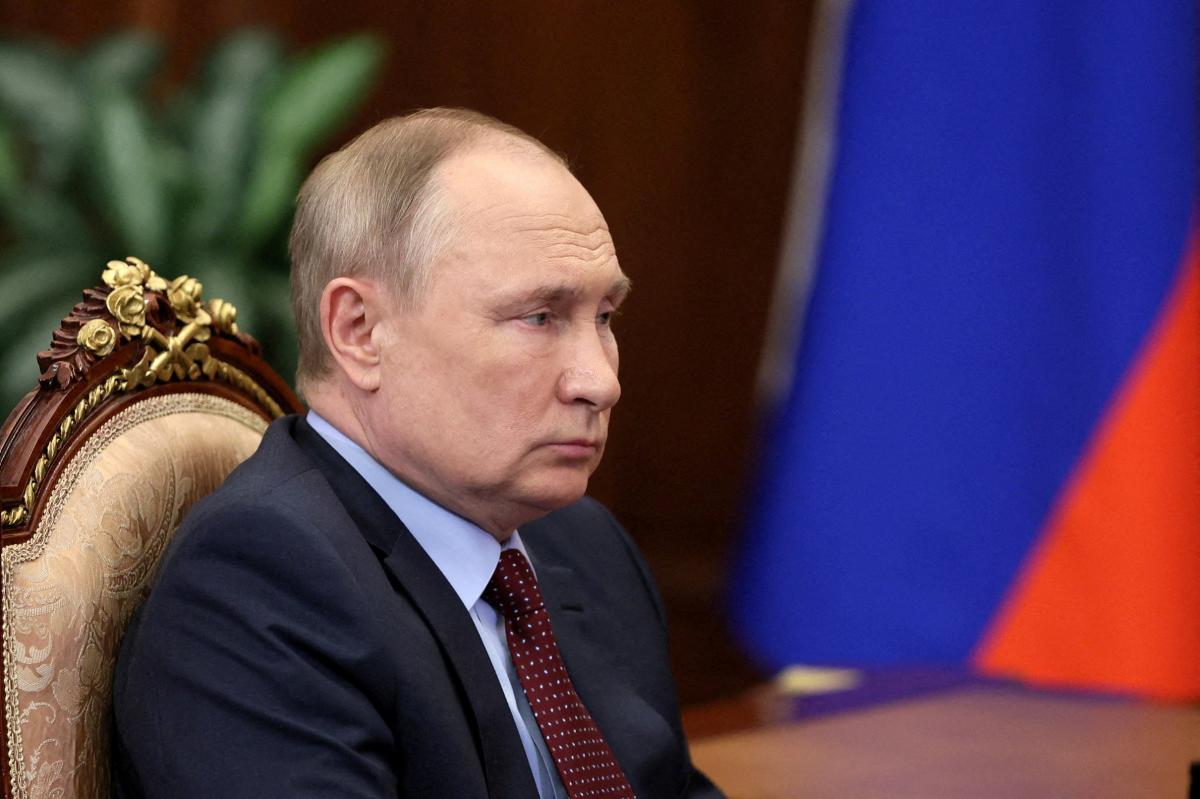 After an unsuccessful attack on Kyiv, russian president Vladimir putin decided to take over as commander-in-chief. From now on, the head of the Kremlin will personally give orders in the war with Ukraine.
This was stated in an interview with Popular Politics by Bellingcat journalist Hristo Grozev.
"He understands that this is a huge reputational price for himself. Therefore, it is impossible for him to just stay in the old position and trust these people who promise something new now", – Grozev said.
Grozev added that, according to his sources, putin is trying to take matters into his own hands and give instructions, because he no longer trusts anyone: "He is really trying to participate and be a real commander in chief. It will be very interesting. A new stage in this war. in which putin does not trust anyone and orders himself ".
In a few days or weeks, the Kremlin leader may correct some obvious mistakes, but Grozev is convinced that he will not be able to build a new strategy of war against Ukraine.
"Let's see in a week … The more he is personally involved, the worse it will be for the strategy", – Grozev said.