Annalena Burbock finally understood the danger of the Russian authorities.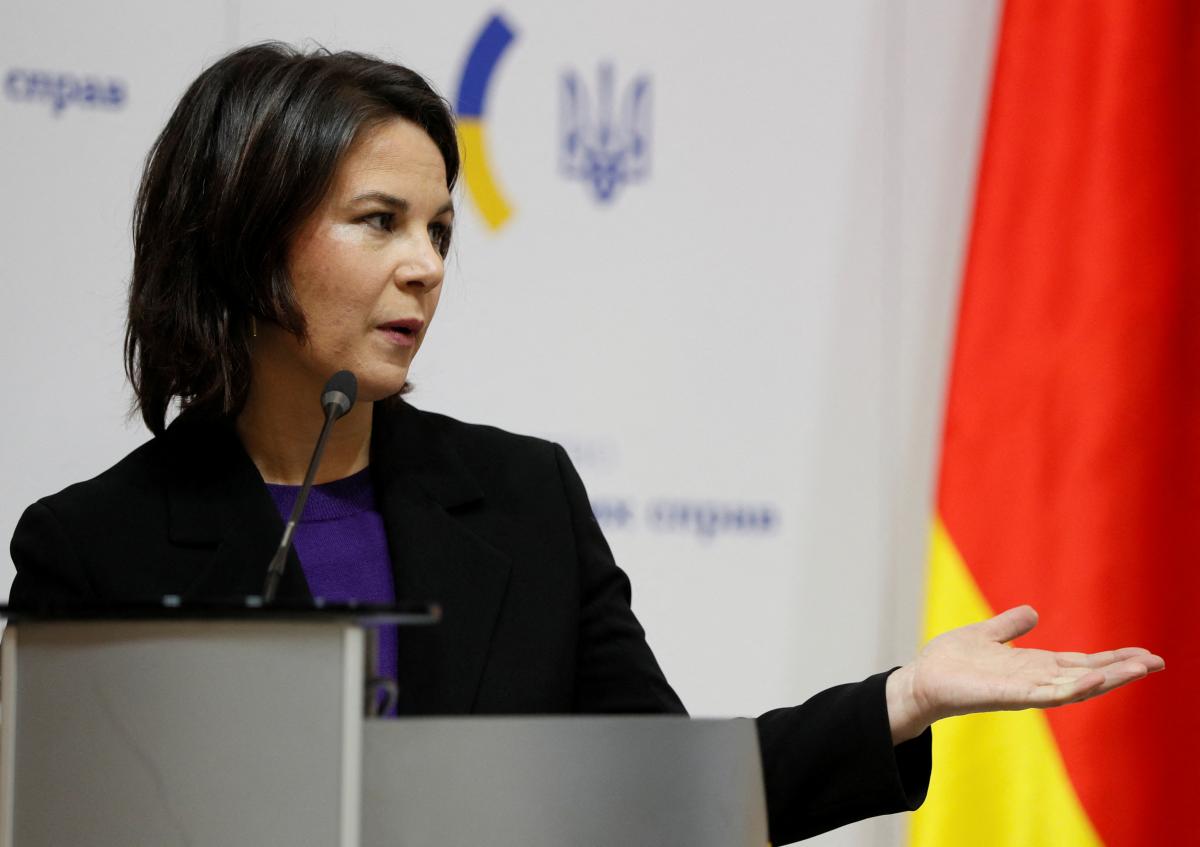 Annalena Burbock / photo by REUTERS
German Foreign Minister Annalena Burbock has announced new anti-Russian sanctions following reports of massacres in Bucha.
"Photos from Bucha are impossible to see, it's horrifying. putin's brutality has no limits, it destroys entire innocent families. Those responsible for war crimes must be punished. We will toughen sanctions against russia and continue to support Ukraine's defense", – Burbock wrote on Twitter.