Putin's spokesman called it a "great tragedy."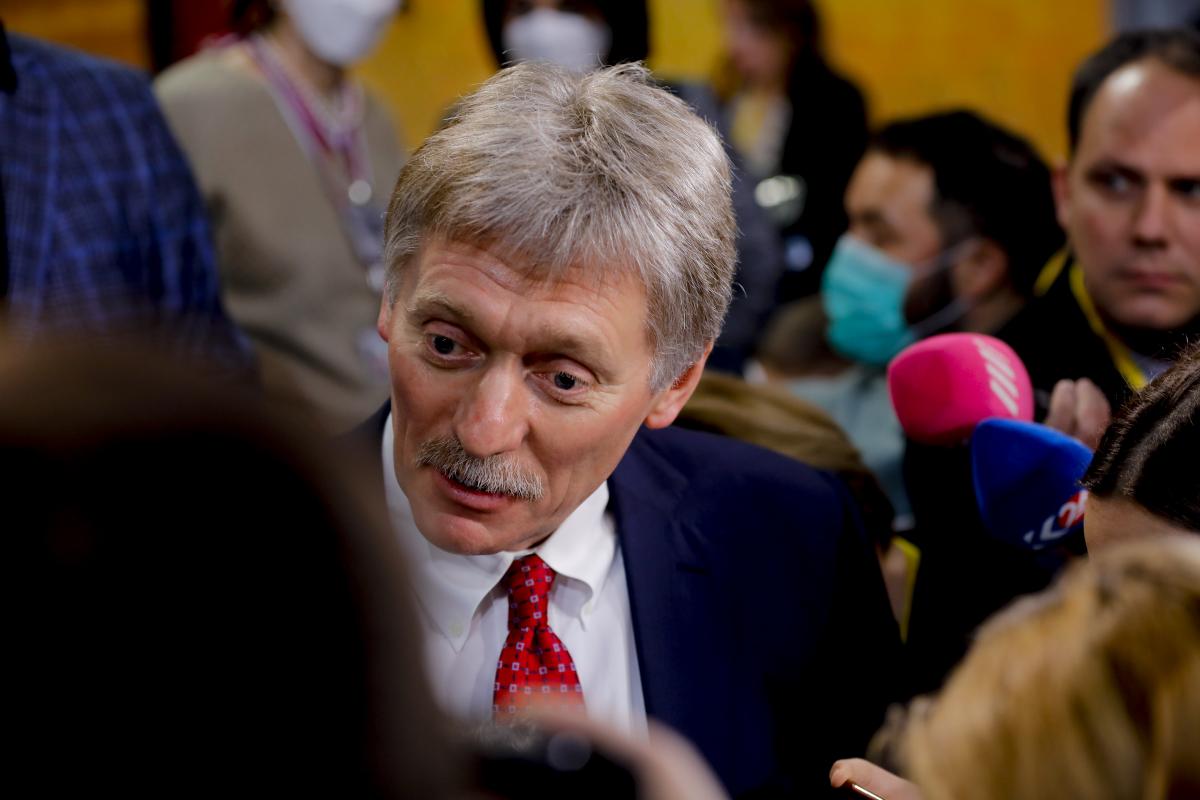 Peskov admitted huge losses of russia in Ukraine / photo getty images
Russian President Vladimir putin's spokesman acknowledged that russia is suffering significant losses in Ukraine.
He stated this in an interview with a British TV channel Sky News.
The journalist noted that Russia had lost thousands of soldiers, 6 generals, hundreds of tanks and asked if it was a humiliation for russia.
Peskov objected: "No, this is a misunderstanding of what is happening." He added that "almost everything" was perceived by the journalist incorrectly.
At the same time, when asked by a journalist whether russia had lost thousands of its people in this war, Peskov said: "Yes, we have significant losses, this is a huge tragedy for us."
He justified the withdrawal of troops in Kyiv and Chernihiv regions (as is known, carried out for the purpose of regrouping) not by significant losses of Russia in these regions, but by "good will".
"But for the two regions, the withdrawal from Kyiv and Chernihiv is a gesture of goodwill during the talks. It was an act of goodwill to relieve tensions in those regions and show that russia is ready to create comfortable conditions for the talks," Peskov said.
The chief military officer of the Krasnoyarsk Territory, Andriy Lysenko, has stated that russia is not counting the number of occupiers killed in the war in Ukraine. He refused to answer journalists' questions about the losses, arguing that asking such questions was "indecent".
According to the Armed Forces, the total combat losses of the enemy from February 24 to April 6 amounted to approximately 18,600 people.
Russia not only does not name the number of its dead soldiers, but also does not take away the bodies of the dead – this is a big problem for the environment.