Russian invaders violated the ceasefire agreement and disrupted the evacuation.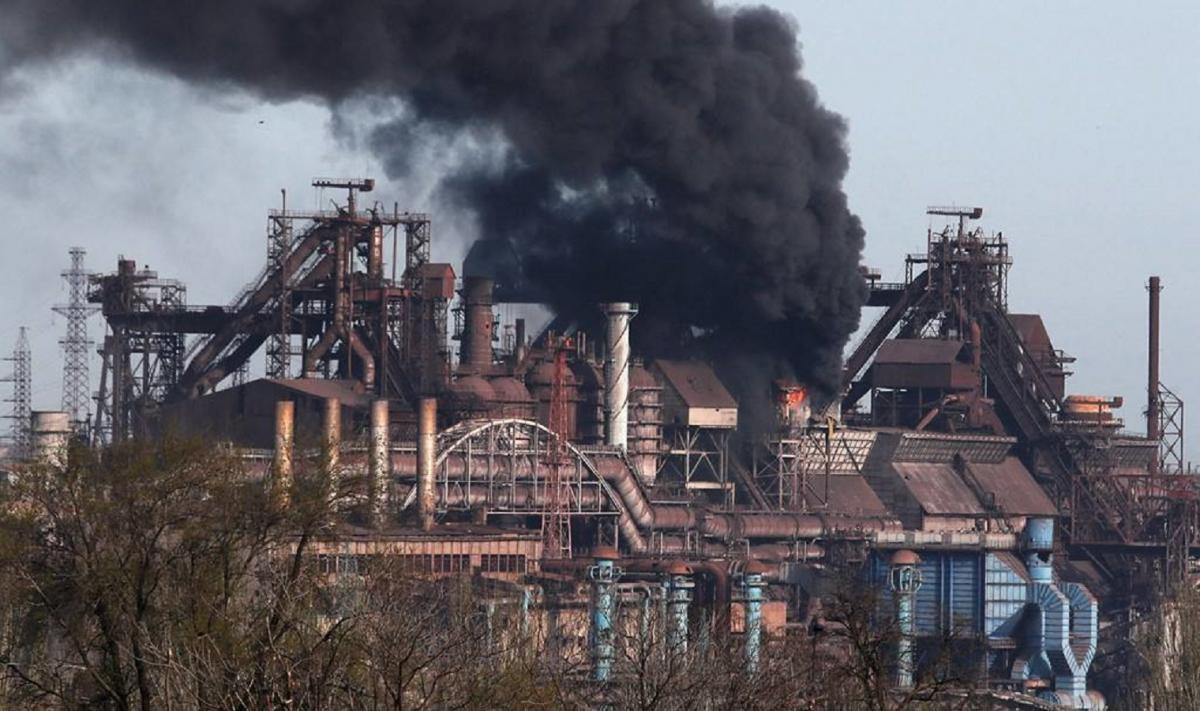 The russian occupiers violated the ceasefire agreement in Mariupol to evacuate civilians from the "Azovstal" plant. The car for transportation of civilians is lined up.
The "Azov" regiment reported about it.
According to the regiment, the invaders used ATGM during the ceasefire and lined up the car for evacuation.
"This car was moving towards civilians in order to evacuate them from the plant. As a result of the shelling, 1 fighter was killed and 6 wounded. The enemy continues to violate all agreements and fails to comply with security guarantees when evacuating civilians", – the statement said.
On May 4, the commander of the "Azov" Regiment, Lieutenant Colonel Denis Prokopenko, stated that the situation at "Azovstal" was extremely difficult, but the defenders of Mariupol continued to defend themselves.
According to him, the second day has passed since the enemy broke into the territory of the plant, as a result of which heavy bloody battles are taking place there.
On May 5, "Azov" noted that bloody fighting with russian invaders had been going on for three days on the territory of "Azovstal", again violating the promise to evacuate civilians.
In some areas of "Azovstal", with the support of aircraft, the enemy resumed assault in order to take control of the plant.