The mayor noted that the projectiles hit one of Mykolaiv's districts.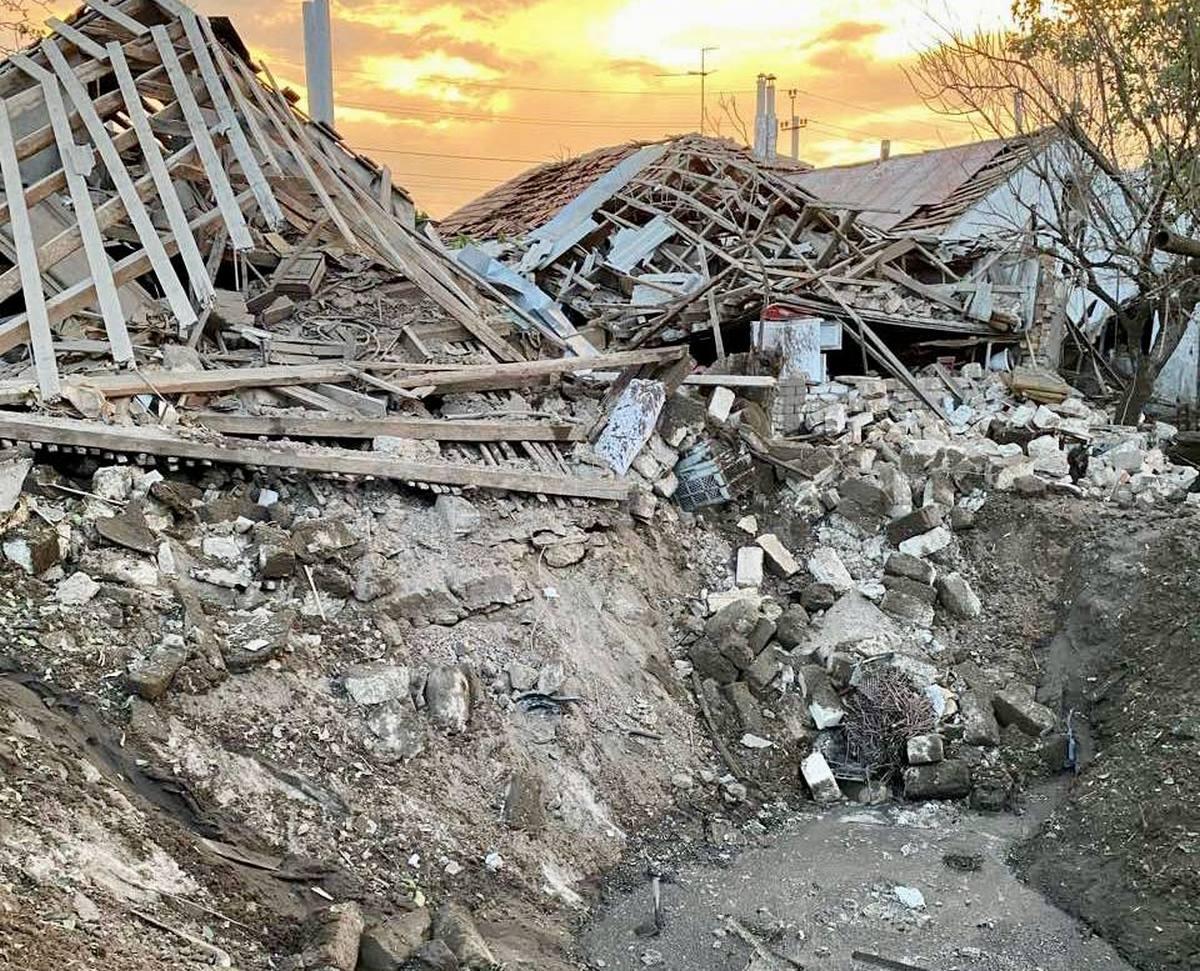 The mayor of Mykolaiv Oleksandr Sienkovych reported on new "arrivals" in the city.
He reported this in Telegram.
"Arriving of cluster shells in one of Mykolaiv districts. There are casualties. Ambulances have already left for the scene", – Sienkovych said.
According to the head of Mykolayiv OVA Vitaly Kim, the russians struck near a public transport stop. At least 5 dead and 7 injured are known.

Last night, the enemy also shelled Mykolaiv. The hits were in the yards of private residential buildings. As a result, three buildings were destroyed. Neighboring houses were significantly damaged. The humanitarian aid delivery point was also damaged. Previously, three people were injured.