Relations between the two countries have deteriorated following a full-scale russian attack on Ukraine.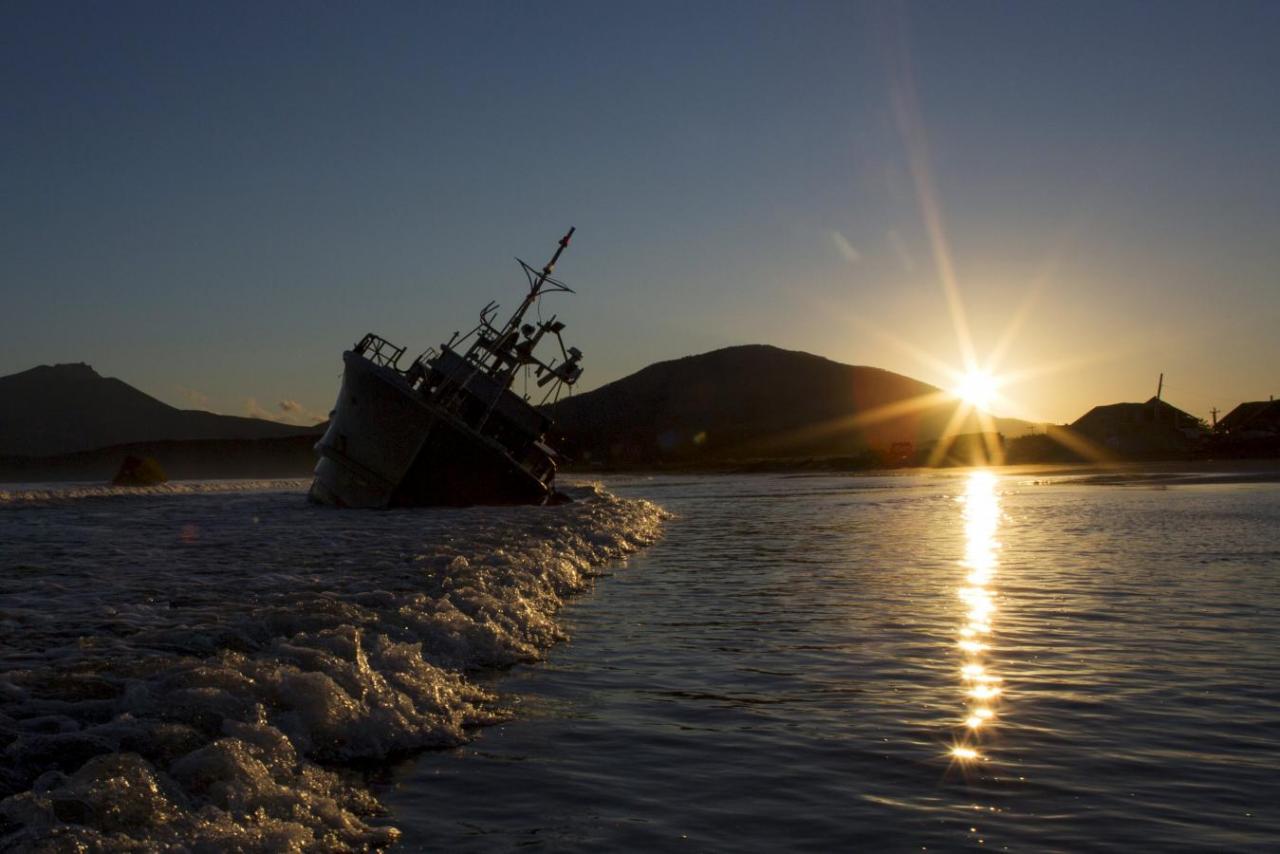 Japan has returned to a tough stance on the status of the Kuril Islands. For the first time since 2003, the country's Foreign Ministry called the area illegally occupied by russia.
This was reported by Japan News.
The ministry's report said that the so-called Southern Kurils (Northern Territories – the Japanese name) is an "integral" part of Japan's territory: "Northern Territories are islands over which Japan has sovereignty, they are an integral part Japan, but is currently illegally occupied by russia".
Japan calls russia's invasion of Ukraine "an ugliness that undermines the foundations of the international order not only in Europe but also in Asia." According to diplomats, the current circumstances make the prospects for the results of territorial negotiations uncertain.
Japan is urging russia to listen to criticism from the international community and withdraw its troops from Ukraine.
The document also states that Japan will lead the international community's efforts to prevent any unilateral attempts to change the status quo by cooperating with countries with which Japan shares fundamental values ​​- democracy.
Tokyo says it is stepping up its efforts to work with the United States to ensure peace and security.
The Foreign Ministry describes relations with China as "one of the most important bilateral relations" for Japan, calls South Korea an "important neighbor" and condemns North Korea's ballistic missile tests.
Share Kuril
At the end of World War II, the Soviet Union declared war on Japan. During the fighting, Soviet troops completely occupied the Kuril Islands.
Negotiations on the ownership of the islands of Iturup, Kunashir and Shikotan have been under way between Japan and russia since the end of the war.
Recently, the russian government has repeatedly stated that its sovereignty over these territories has the appropriate international legal framework and is beyond doubt.
Japan does not recognize russia's sovereignty over the southern Kuril Islands and considers them its own. The controversy intensified after the russian attack on Ukraine and Tokyo's condemnation of the Kremlin's aggression.