Fires have already started in two settlements.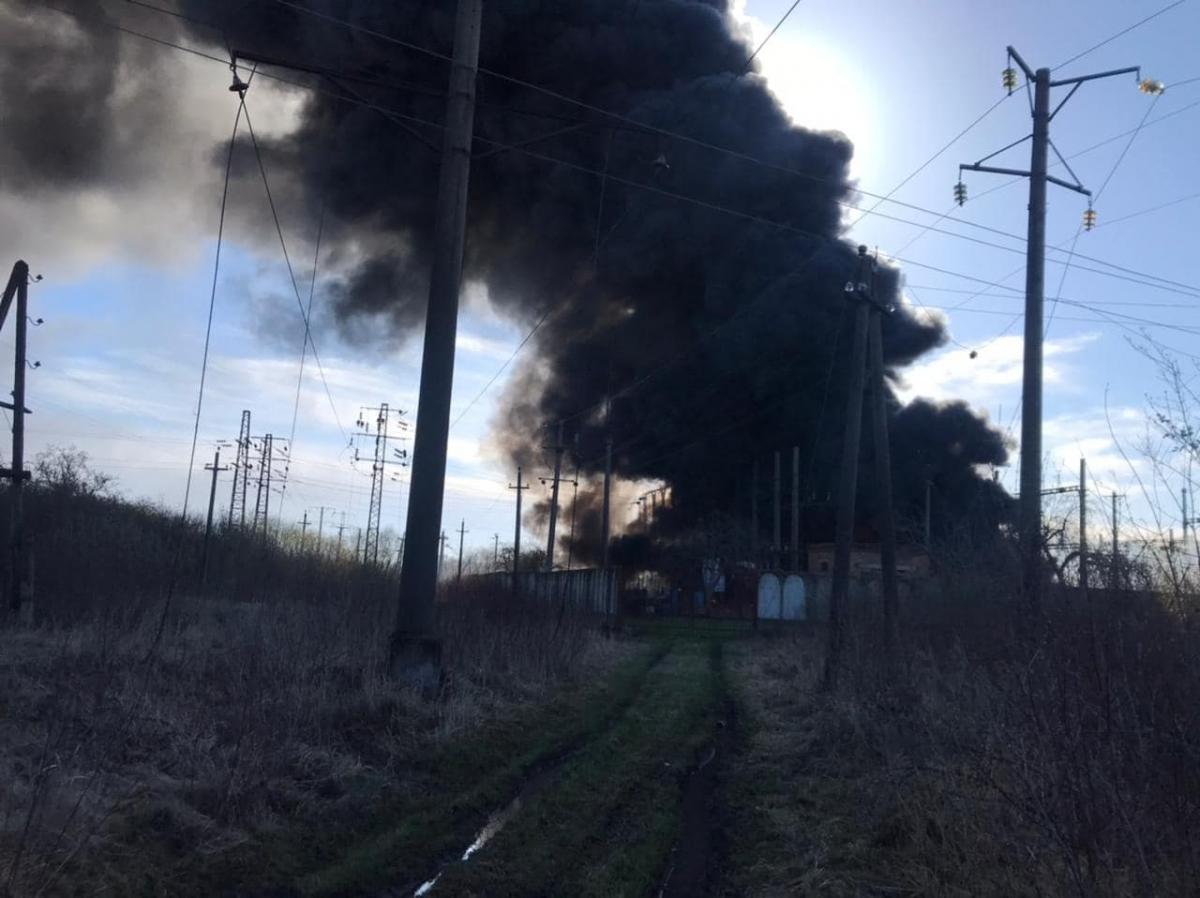 In the Lviv region, the morning of April 25 began uneasily – explosions are heard in the region. The situation has already been commented on by the regional military administration. The head of OVA Maksym Kozytskyi said that air defense works in the region.
He wrote about this in his Telegram-channel.
Yes, first the residents of Lviv region heard explosions, and then smoke began to appear in the sky over the region. Kozytsky later wrote that all people need to stay in shelters, because the air defense works.
Then it became known that fires in the Zolochiv area began in two settlements. According to Kozytsky, the situation is under control, but residents of Lviv region still need to remain in hiding.
After that, the details became known. Kozytsky spoke about the consequences of missile strikes.
Today, on April 25, at about 08:30 as a result of a missile strike there was an explosion at the traction substation of the Chervone railway station. SES structural units are working at the scene, the fire is still being extinguished.
There is no information about the victims at the moment.
One missile in the territory of Lviv region was destroyed by anti-aircraft missile units of the Air Command "West" of the Air Force of the Armed Forces. The missiles flew to the west of Ukraine from the south-eastern direction, the russian occupiers fired them from strategic aircraft, probably Tu-95.