The enemy fired missiles from planes, according to the command of the Air Force of the Armed Forces.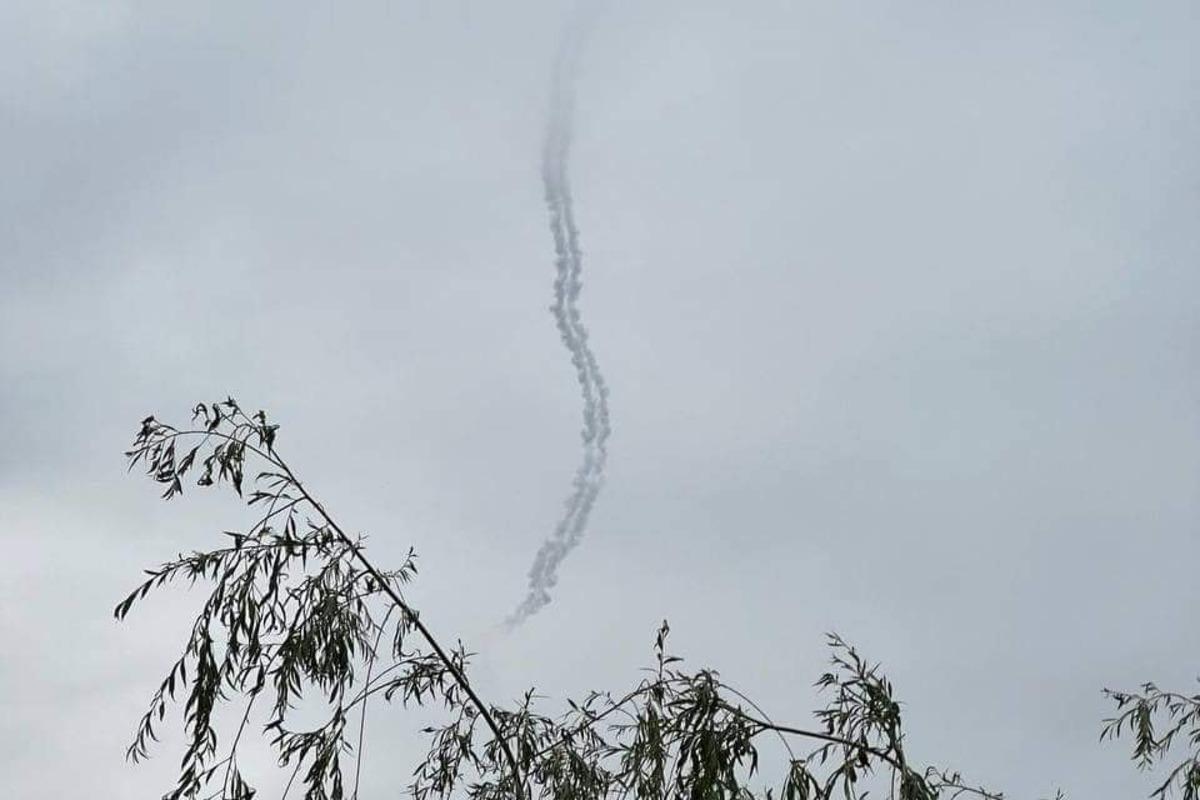 Russian invaders fired on Kyiv this morning from the Caspian Sea.
This was reported by the Air Force Command on Facebook.
"According to preliminary data, the racists launched missiles from Tu-95 aircraft from the Caspian Sea," the statement said.
In particular, the occupiers fired several missiles at Kyiv.
At about 6 a.m., anti-aircraft missile units of the Center Air Command found enemy missiles in the sky and destroyed one cruise missile.