The Ukrainian military destroyed the ammunition depot of the russian federation.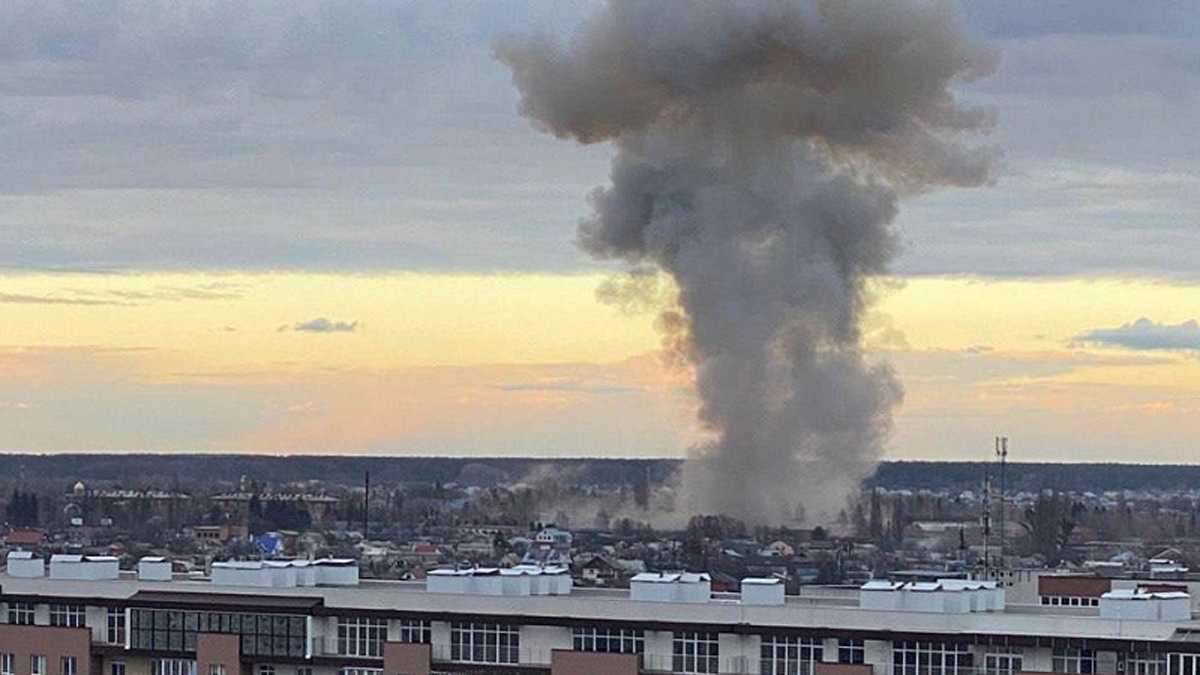 Powerful explosions near Kherson, which were reported this afternoon, took place in the legendary Chornobayivka. At this place, the russian occupiers were defeated in the 18th.
The adviser to the chairman of OP Alexey Arestovich reported about it in Facebook.
"Chornobaivka – 18. Ammunition depot. Whoever touches Nenka will not be late. And so many times in a row", – Arestovich wrote.
Chornobaivka phenomenon: what you need to know
As reported, the military airfield in Chornobayevka is used by russian troops as a command post and a place to collect aircraft and helicopters. To date, he has been targeted by the Ukrainian military seventeen times.
For the first time at this airfield, the invaders defeated the positions on February 27. However, after the attack by the Ukrainian "Bayraktars", the russians placed new helicopters on the same site.
At least twice high-ranking Russian army officials were killed in Chornobayivka, including the russian commander of the 8th Army, Lieutenant General Andrei Mordvichev.
At the same time, the occupiers have already panicked at the mere mention of Chornobayivka. To force the military to go to the front, russian commanders lie: that the soldiers will defend themselves, not attack.