Such a large number of people can become victims of diseases and intolerable living conditions.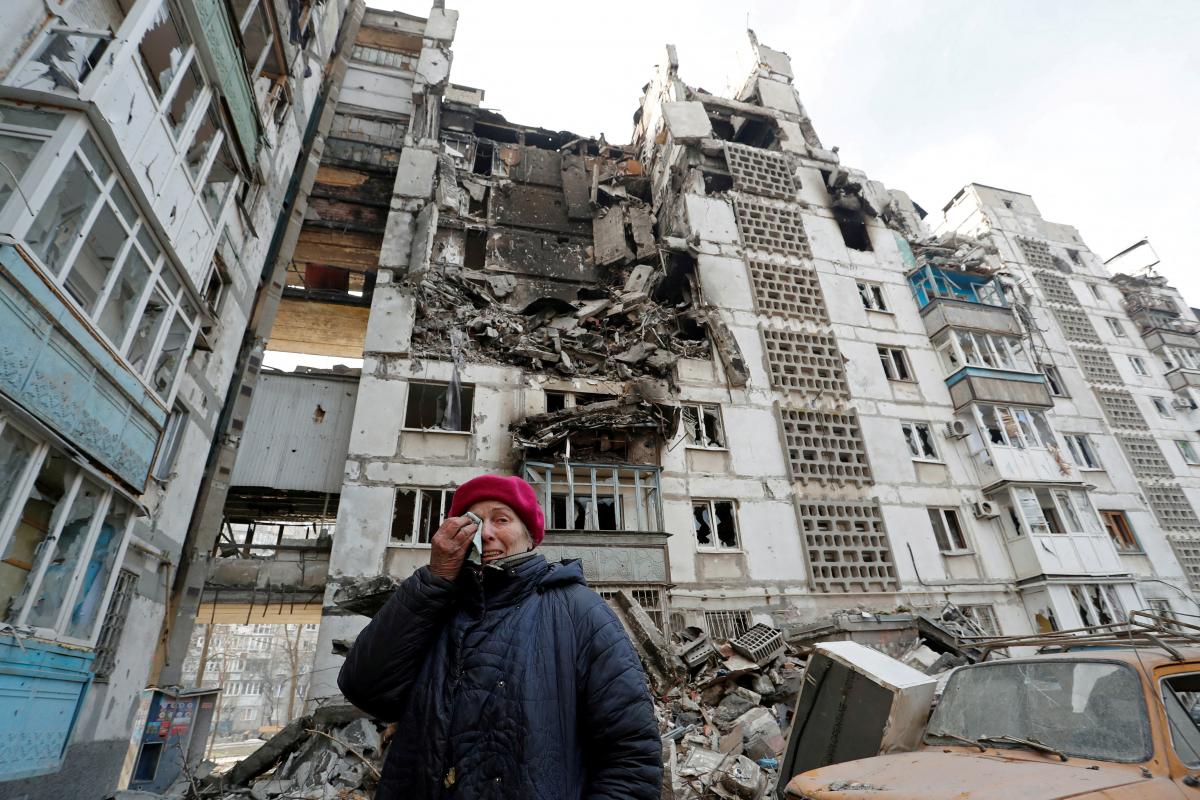 By the end of the year, more than 10,000 people may die from diseases and intolerable conditions in Mariupol. Currently, the city has 150-170 thousand inhabitants.
This forecast was announced by the Mariupol City Council.
Mayor Vadym Boychenko noted that the Russian occupiers turned Mariupol into a medieval ghetto, so the death rate will be appropriate.
"Without medicine and medical care, restoration of water supply and proper sewerage, epidemics will break out in the city. Most of the current population is old and sick. Without proper conditions, mortality among vulnerable groups will increase many times over", – he said.
According to the city authorities, some Mariupol residents from nearby villages returned to the city "because they are not allowed to enter the territory of free Ukraine due to a strict filtration system".
"The russians are continuing the genocide that began on February 24. Our people are in mortal danger. Therefore, a complete evacuation of the city is needed", – said the mayor of Mariupol.
The russian occupiers are trying to hide the true number of dead in Mariupol. The adviser to the mayor of Mariupol Petro Andryushchenko reported that "packages with bodies of victims continue to be taken out by tractor carriages". "The worst thing is that we will never know the true number of dead. Russia is very quickly hiding the traces of its own crimes", – said the mayor's adviser.