This applies to russian citizens who have obtained a master's degree or doctorate in science, technology or mathematics.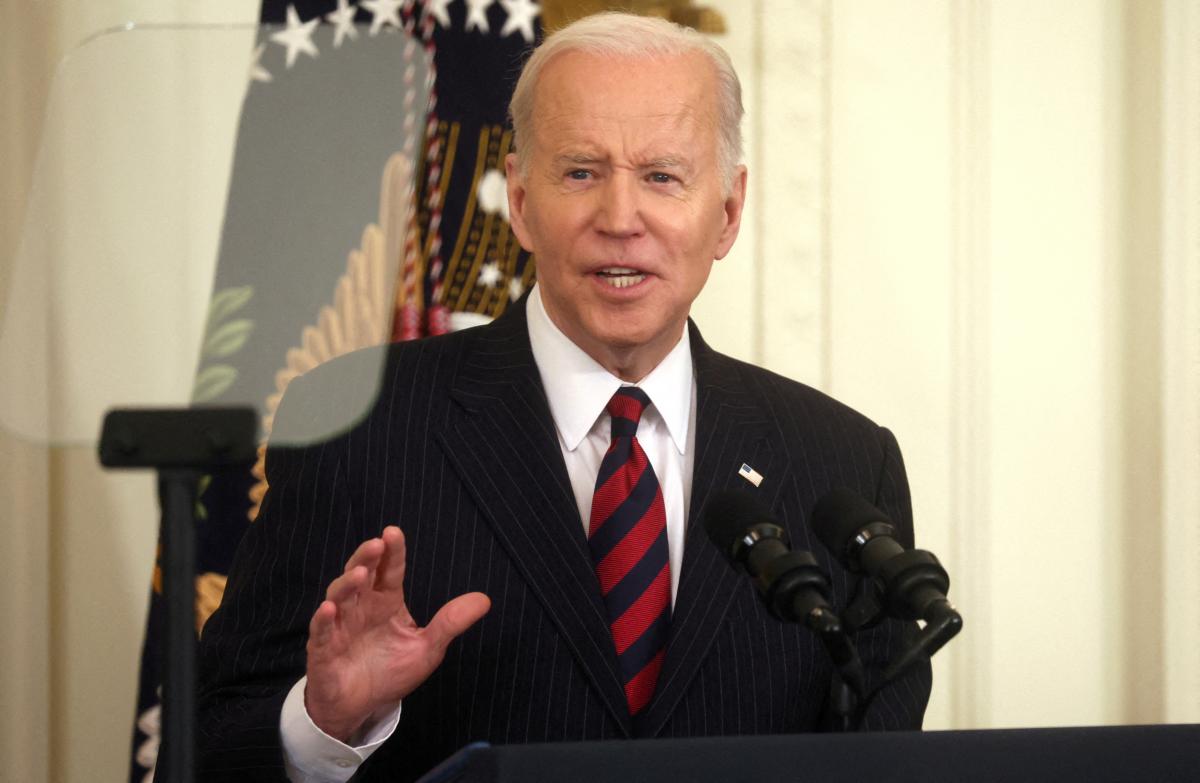 US President Joe Biden intends to lure leading russian scientists. To do this, the United States can simplify visa requirements for the migration of valuable professionals.
This was reported by Bloomberg.
According to sources, the Biden administration is preparing to abolish some visa requirements for russia's highly qualified scientists.
One of the proposals that the White House included in its latest additional request to Congress is the repeal of the rule that russian professionals applying for a work visa must have a current employer.
This applies to russian citizens who have earned a master's or doctoral degree in science, technology or mathematics in the United States or abroad, the proposal said.
A spokesman for the National Security Council reaffirmed that these efforts are aimed at weakening putin's high-tech resources in the near future and undermining russia's innovation base in the long run, as well as benefiting the US economy and national security.
In particular, the Biden administration wants to make it easier for russians with experience in semiconductors, space technology, cybersecurity, advanced manufacturing, advanced computing, nuclear engineering, artificial intelligence, rocket engine technology and other specialized fields to move to the United States.
Representatives of the Biden administration said they saw a significant number of highly skilled technology workers fleeing russia due to limited financial resources due to sanctions imposed by the United States and its allies after putin's invasion of Ukraine.
This provision will expire in four years. There will be no change in the immigration and citizenship law regarding the verification process, fees or other rules.
The United States and some of its allies have also discussed granting protected status in recent weeks to russian scientists, including those at CERN, the European Organization for Nuclear Research.
We will remind, earlier it was reported that Biden proposed to the Congress the law on confiscation of the russian assets for Ukraine.