Despite the overwhelming forces of the enemy, the fighters of the "Azov" regiment continue to defend Mariupol and counterattack.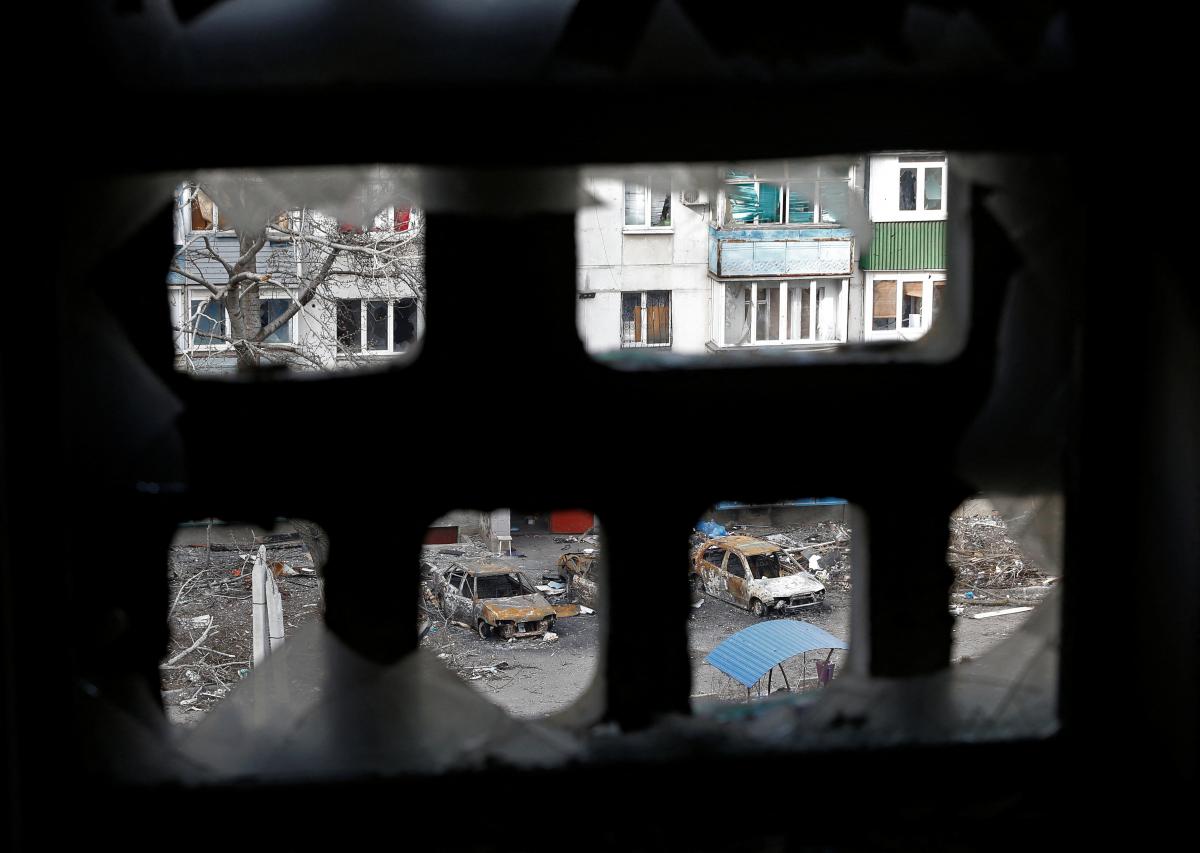 Soldiers of the "Azov" regiment counterattack in blocked Mariupol.
"The defense of Mariupol continues. Despite the overwhelming forces of the enemy, the fighters of the "Azov" regiment are conducting a counterattack", – the regiment said in a statement to the Telegram.
"There is such a job – to dispose of russian shit. The Azov regiment in Mariupol copes with it perfectly. In the video – a raid of "Azov"," – commented the commander of the "Azov" TPO Maxim Zhorin.
Defense of Mariupol: what is known
We will remind, Mariupol is under siege since March 1. The city has no water, light, heat and communication. Many cannot find their relatives who have remained in the city since the full-scale Russian invasion and blockade by the occupiers. The dead, who have no one to bury, are buried in mass graves by public services. Graves also appeared in the courtyards of residential buildings and on the streets of the city.
On April 15, Oleksandr Motuzyanyk, a spokesman for the Ministry of Defense of Ukraine, said that active fighting was going on in Mariupol near the Ilyich plant and in the port area. The russian occupiers are constantly recruiting additional units for the assault, but cannot completely capture Mariupol.
The deputy commander of the "Azov" regiment with the call sign Kalina stated that the unblocking of Mariupol is possible. He added that the defenders of the city are fighting and waiting for decisive action by the country's military and political leadership.
Since the beginning of the full-scale russian invasion, Ukrainian defenders have been resisting the enemy's overwhelming forces in Mariupol amid a humanitarian catastrophe caused by constant russian shelling.