According to Aksonov, there are wounded and missing.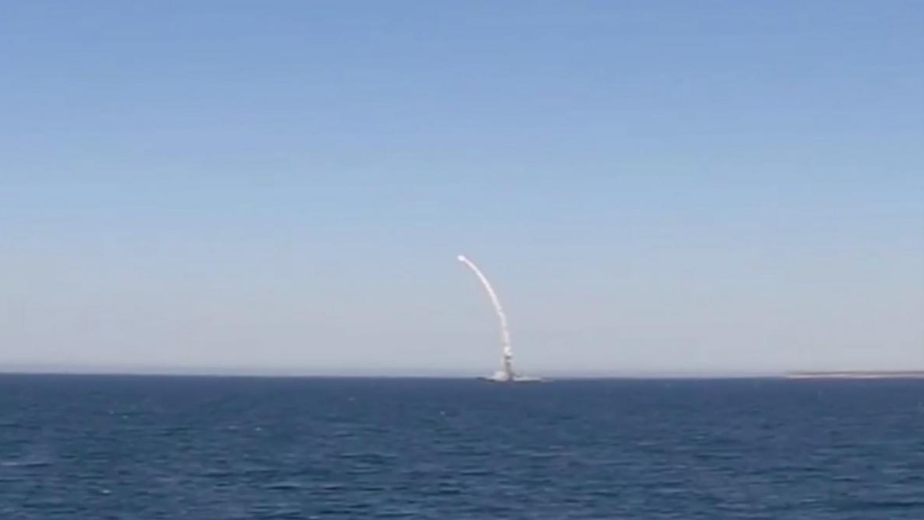 The Armed Forces of Ukraine have struck at the drilling rigs appropriated by russia's Chornomornaftogaz, also known as the Boyko Towers.
This was announced by russian protege in the Crimea Sergei Aksyonov, and this information was confirmed by People's Deputy from "Eurosolidarity" Alexei Goncharenko.
"This morning the enemy struck the drilling platforms of Chornomornaftogaz. I am in touch with colleagues from the Ministry of Defense and the FSB, we are working to save people", – Aksonov said.
Goncharenko also commented on this:
"Our rocket launchers did not smoke near Zmiiny, but smoked near Boyko's towers. The missile strike on the towers slightly hindered gas production in the Ukrainian Black Sea by the russians."
According to Aksonov, there are wounded and missing. Patrol boats and aircraft of the russian Defense Ministry are trying to carry out rescue operations.
Now russia will not be able to extract gas in the Ukrainian Black Sea. It will be recalled that russia seized drilling rigs 100 km from Odessa and 150 km from the Crimea in 2014. The occupiers also used them to monitor the surface situation with the help of radio reconnaissance.