According to him, these bridges should be destroyed immediately.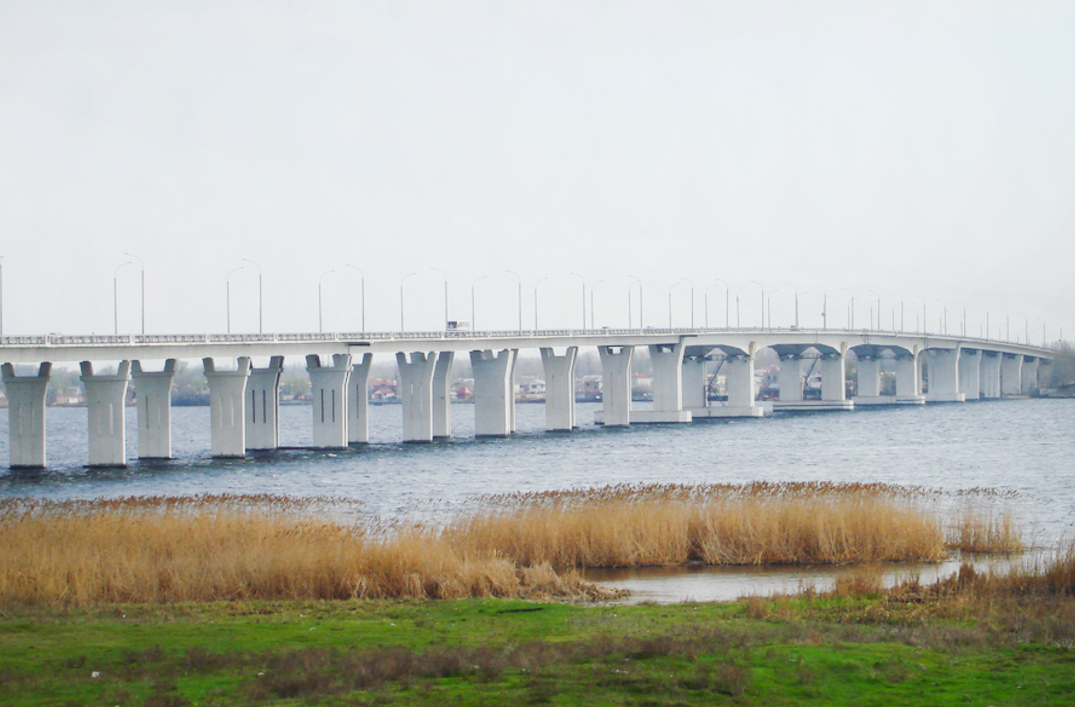 The Armed Forces of Ukraine face the extremely difficult task of expelling the russian occupiers from our land. For this, they use not only their strength, weapons, but also cunning, destroying warehouses with ammunition of enemies in the occupied territories. However, russian troops fuel their groups using many logistical routes. In particular, the main one in the South of Ukraine is the Antoniv bridge in Kherson, and there is also a railway bridge upstream of the Dnieper, which is also used by the russians to supply weapons.
Military expert Oleg Zhdanov told Channel 24 about this.
He is convinced that these bridges need to be destroyed in order to stop the supply of weapons and equipment to the enemy troops before the Armed Forces begin to liberate Kherson. According to him, if this is not done, the rashists will still not leave these bridges intact when they retreat through them.
"Columns of cars carrying reinforced concrete caps for long-term firing points (DOTs) were seen in Kherson. In addition, the russians previously brought logs into the forests there. This indicates that the invaders are not going to flee at the moment, but will dig in and defend the temporarily occupied territory very carefully", – Zhdanov noted.
Therefore, he is convinced that the Antonivsky and railway bridge in Kherson should be destroyed as soon as possible.
To do this, according to him, is not so difficult. For example, all 3 bridges in Lysychansk were destroyed only by artillery. And if such powerful means as HIMARS are used in Kherson, then both bridges can be demolished with one volley.
"When this is done, it will be possible to inflict fire damage, because the occupiers will not be able to replenish their losses. Then we can methodically and systematically destroy them with the smallest losses on the part of our troops", – Zhdanov explained.
As for the Crimean bridge, according to Zhdanov, the Ukrainian side has already obtained relevant documentation regarding it and knows its weaknesses.
"As soon as we have operational-tactical missiles, we will have to decide what to do with them. If we are not talking about destroying the bridge spans, then we need to at least damage them to make it impossible for traffic to pass", – the expert believes.